ACOSS warns of crucial choice

Print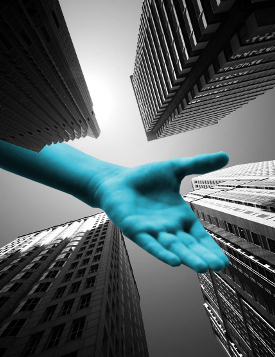 The Australian Council of Social Service (ACOSS) says now is crucial time for Australia to choose between favouring the rich or saving the poor.
"We've now got people in the top 20 per cent of income brackets earning six times those on lower incomes, and have 90 times the wealth of the bottom 20 per cent," says ACOSS chief executive Cassandra Goldie.
"The last thing we should be doing is cutting the incomes of people who have the least, and encouraging people who are struggling to get into more debt.
"That's the disaster that we potentially face if we don't deliver a different set of policies going into 2021."
ACOSS has slammed the Federal Government's plan to cut the JobSeeker payment back to pre-pandemic levels.
"We virtually stopped a level of poverty overnight. And of course, we secured greater housing options for people," Ms Goldie said.
ACOSS has released a report warning that the inequality gap in wealth and income could grow wider as Australia emerges from recession.
It says that stage-three tax cuts, due to come into effect in 2024, should be scrapped if welfare payments are cut.
Parliamentary Budget Office modelling shows 58 per cent of tax savings will go to the top 20 per cent of income earners, and just 0.1 per cent for the lowest paid.