ACCC calls for Chrome reduction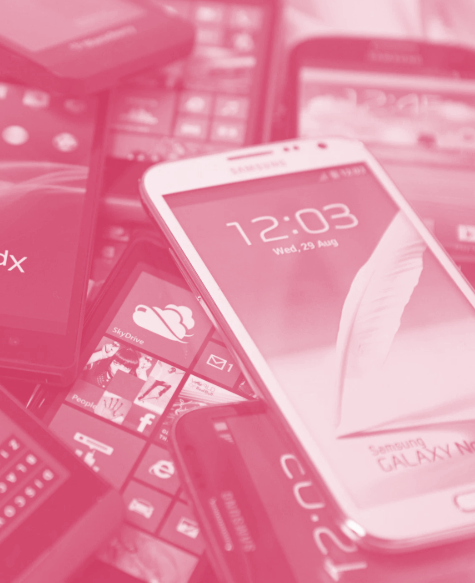 The competition regulator has issued a report on Google, Facebook and Australian news and advertising.
The Australian Competition and Consumer Commission (ACCC) has published a preliminary report containing 11 preliminary recommendations and eight areas for further analysis.
It is part of a broader inquiry into the ways that Google, Facebook and other online outlets are transforming the way consumers communicate, access news and view advertising online.
The ACCC says Google has substantial market power in online search, search advertising and news referral, and Facebook has substantial market power in markets for social media, display advertising and online news referral.
Because of this, the regulator has concerns regarding the market power held by these key platforms, including their impact on Australian businesses and, in particular, on the ability of media businesses to monetise their content.
The new report also outlines concerns regarding the extent to which consumers' data is collected and used to enable targeted advertising.
"Digital platforms have significantly transformed our lives, the way we communicate with each other and access news and information. We appreciate that many of these changes have been positive for consumers in relation to the way they access news and information and how they interact with each other and with businesses," ACCC Chair Rod Sims said.
"But digital platforms are also unavoidable business partners for many Australian businesses. Google and Facebook perform a critical role in enabling businesses, including online news media businesses, to reach consumers. However, the operation of these platforms' key algorithms, in determining the order in which content appears, is not at all clear.
"News and journalism perform a critical role in society. The downturn in advertising revenue has led to a cut in the number of journalists over the past decade. This has implications across society because of the important role the media plays in exposing corruption and holding governments, companies, powerful individuals and institutions to account," he said.
The report makes preliminary recommendations to address Google and Facebook's market power and promote increased consumer choice, including a proposal that would prevent Google's internet browser (Chrome) being installed as a default browser on mobile devices, computers and tablets and Google's search engine being installed as a default search engine on internet browsers.
The ACCC also proposes that a new or existing regulatory authority be given the task of investigating, monitoring and reporting on how large digital platforms rank and display advertisements and news content.
Other preliminary recommendations suggest ways to strengthen merger laws.
Additional preliminary recommendations deal with copyright, and take-down orders, and the review of existing, disparate media regulations.
The ACCC is further considering a recommendation for a specific code of practice for digital platforms' data collection to better inform consumers and improve their bargaining power.
"The inquiry has also uncovered some concerns that certain digital platforms have breached competition or consumer laws, and the ACCC is currently investigating five such allegations to determine if enforcement action is warranted," Mr Sims said.