Abuser loophole to close

Print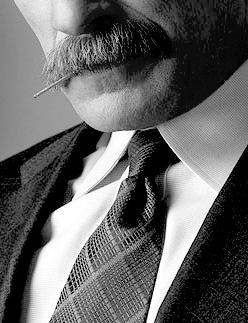 The Federal Government says it will prevent convicted child sexual abusers from hiding their assets in superannuation.
Currently, victims of crime who launch civil action for compensation against their perpetrators are unable to access any funds held in the offender's superannuation.
This week, the government released a discussion paper outlining two proposals for the release of an offender's superannuation to satisfy unpaid compensation orders to their victims.
Under one proposed change, certain super contributions made by an offender before criminal proceedings would become available to the victim for compensation.
Courts would also be given access to Australian Taxation Office data about offenders' superannuation accounts so that more transparency can be used to assist victims.
The discussion paper says the proposed mechanisms would be available exclusively to victims and survivors of child sexual abuse in criminal or civil compensation proceedings.
"Responses to this discussion paper will help inform the government's consideration of options to prevent child sexual abuse offenders from shielding their assets in the superannuation system," the discussion paper states.
"The government is particularly concerned that, where they are personally liable for a compensation order, offenders have an incentive under the existing framework to shield assets in the superannuation system and deny victims and survivors access to redress in doing so.
"In recent years, there have been a number of high-profile reports of convicted child sexual abuse offenders deliberately hiding millions of dollars' worth of assets in superannuation accounts to defeat compensation claims."
The announcement is the result of a campaign for change led by former Australian of the Year Grace Tame.
Ms Tame says the legal loophole is just one part of a system stacked against victim-survivors of sexual abuse.
"It's really important for people to understand the fundamental power imbalance between survivors and paedophiles," she said in an interview last year.
"Where we seem to keep going wrong is in simplifying it to one between individuals – it isn't.
"And [this is] a classic example of systems abuse that remains unchanged.
"Instead of thinking of it in terms of individual perpetrators and individual victims, it is [actually] individual victims versus an entire machine."
Consultation will close on February 16.