'High-cite' distortion slammed

Print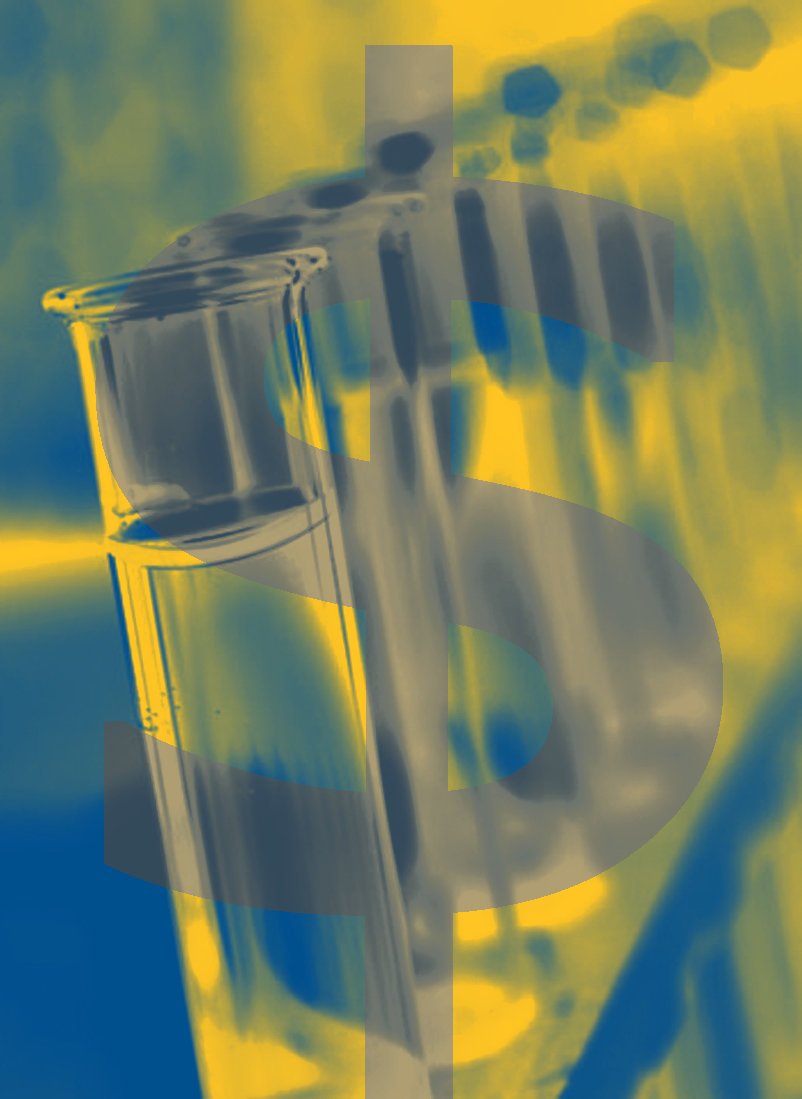 Experts have criticised universities' rabid desire for higher global rankings.
"Everyone says [rankings] don't matter, but they do," Australian National University vice chancellor Professor Brian Schmidt recently told reporters.
"They drive students to you, they hold up your prestige in the community and governments. It's a shame they really aren't very good."
Australian universities are desperate to climb global rankings by increasing their number of highly cited researchers, known as 'high-cites'.
China's Academic Ranking of World Universities system uses citation data for 80 per cent of its rankings, while also valuing any Nobel Prize winners working at the institutes.
The Times Higher Education league table relies heavily on research output too.
This means 'high-cites' are like demigods for Australian universities, attracting CEO-level pay in some circumstances.
ANU's Professor Andrew Norton, an expert in the practice of higher education policy, says the ranking systems "distort research priorities in favour of fields that contribute to the metrics used, which generally are biased towards science over social science or the humanities".
Sociologist Salvatore Babones recently produced a paper titled 'How Rankings Obsession Drove The Group Of Eight's Chinese Students Binge'.
In it, he says that in order for big Australian universities to succeed in the rankings, they have "relied heavily on pulling one specific lever: the recruitment of star academics from a limited global list of [highly cited researchers]".
"As they now face massive revenue shortfalls, Go8 universities are aggressively lobbying for a financial bailout – and a quick return to business as usual for international student recruitment," he wrote.
"They should instead refocus their ambitions away from the pursuit of Chinese rankings and toward the education of Australian students."
Professor Norton says the reliance on international students dates back to the 1990s.
"Government research funding has moved away from general 'block' grants that universities can spend according to their own priorities, to funding specific projects, such as through the Australian Research Council (ARC), that do not cover the full cost of the research," he said.
"This means that winning an ARC grant costs universities money – one of the reasons they have faced pressure to bring in more discretionary revenue, such as profits on international students."