Uni cuts detailed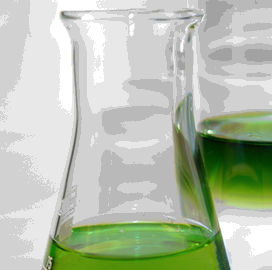 Some of Australia's top universities have released a paper on their efforts to slash energy consumption.
Experts from Curtin University say they have reduced their energy consumption by three per cent every year and introduced a suite of energy reduction initiatives as part of a new national blueprint, which seeks to address the net-zero challenge for universities across Australia.
Researchers from various institutions have issued a new report, "The Green Wave: Adding value through net-zero energy strategies", released by the RACE for 2030 Cooperative Research Centre.
Lead Curtin researcher Dr Mike Mouritz says universities are well placed to stimulate a 'green wave' by taking the lead towards a net-zero economy through their operations and core activities of research and education.
"Universities have the potential to act as 'anchor' organisations that can work with their partners to learn how to achieve net-zero outcomes," he said.
"Curtin's energy program has initially focused on improving building management systems so that air conditioning systems are scheduled to turn off in unoccupied spaces and respond to changes in temperature, as well as extensive lighting upgrades.
"These might seem like small things but the challenge of working towards a net-zero future builds from this base. There is much more to learn and working with other universities has helped to provide the basis for future action."
"In the next phase of this research, we will investigate how other energy management initiatives may be incorporated including on-campus renewable energy storage, a virtual microgrid with surrounding household rooftop solar systems, renewable energy-generated carparks, and exploring opportunities to generate nature-based carbon offsets," says co-author Dr Jessica Breadsell.