Tehan warns of closure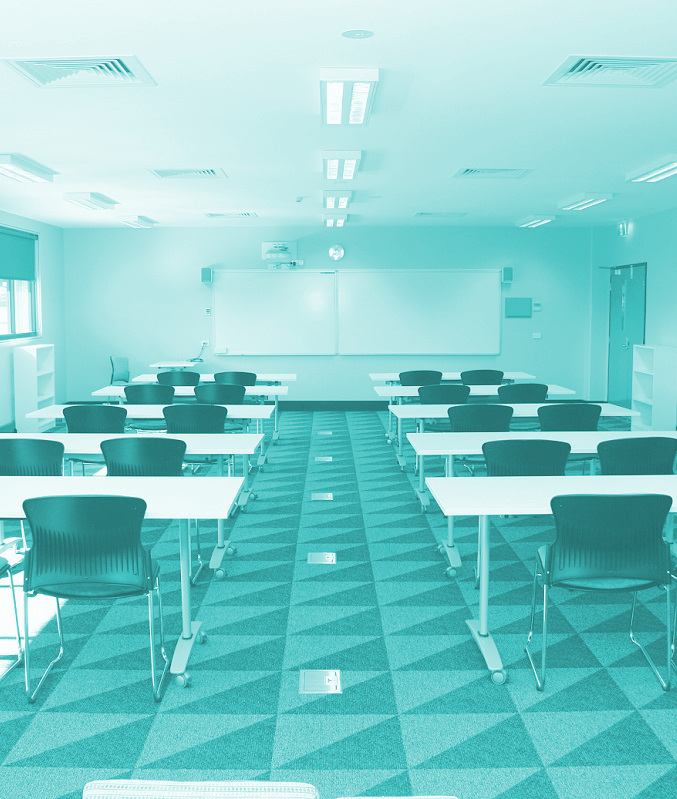 School holidays could be extended in response to the COVID-19 pandemic.
Australia now has over 120 confirmed cases of the virus, and the World Health Organization says more infections and deaths are inevitable without urgent, aggressive action.
Federal education minister Dan Tehan says that could include forcing the nation's primary and high school students to extend their Easter school holidays.
He said the government would try not to make a rushed, last-minute call that leaves working parents in a bind.
"We'll listen to that medical advice and we'll act on it. But the most important thing is we've put contingencies in place to be able to deal with it," Mr Tehan said.