SA schools get sanitary products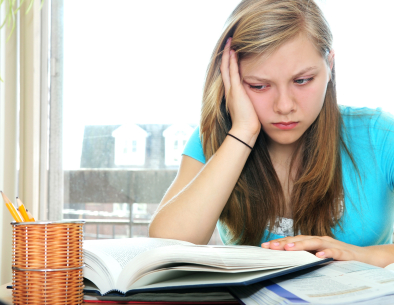 Free sanitary products will be available in all South Australian public schools from 2021.
The SA Government has announced that grants will be provided to each public school based on the number of female enrolments in Year 5 and above, to ensure that access to sanitary products is not a barrier to learning.
The program will cost around $450,000 over 3 years and should provide a welcome boost to the programs most schools are already offering for students.
The move comes after a trial at 15 schools last year, which confirmed that while many schools already provide sanitary products if needed, some students didn't feel comfortable accessing them, potentially putting their attendance at risk.
Trial schools worked with students to determine how they would prefer to access the products, with some opting for a basket or box in a particular bathroom, or a discreet bag and code word for staff.
"We want to ensure that no girl or young woman in South Australia is missing school because they don't have access to sanitary products," Education Minister John Gardner said.
"Every young person deserves to attend school feeling happy, cared for and ready to learn.
"Meeting the needs of students for sanitary products, whether they have limited access at home or get caught out, gives students less to worry about and allows them to focus on their learning.
"Our trial schools had an overwhelmingly positive response from their students, working together to find the right fit for their local needs.
"Indeed, while the trial schools did already have existing provisions in place, the very activity of having students and staff work together to identify the best process for their site helped raise awareness and reduce stigma associated with the program."