Remote Monday offered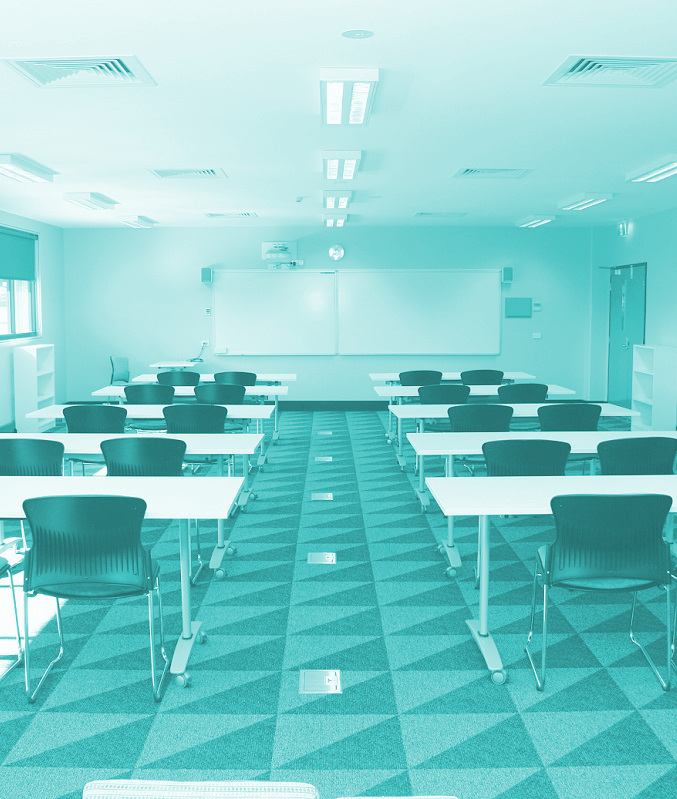 Students will soon test a new work-from-home model.
A Catholic school in regional New South Wales is forging ahead with plans to implement remote learning for senior students one day a week, despite facing resistance from some parents.
Starting in 2024, Chevalier College students in years 10 to 12 can reduce their classroom time to four days a week by completing a "flipped learning micro-credential" to qualify for remote learning on Mondays.
The decision has sparked criticism from parents who feel the new model was hastily introduced without sufficient consultation.
While the school claims the move is intended to allow students to consolidate their learning and plan for the week ahead, some argue that it increases screen time and may not be suitable for all students.
School principal Greg Miller has defended the changes as part of broader initiatives aimed at enhancing student retention.
He said that the decision was backed by a consultation process, including surveys and forums.
The school's eight-month consultation process showed varying levels of support among parents, with a 40 per cent response rate for parents with one child and over 50 per cent for families with multiple students.
Miller says that the response from parents of students in years 10, 11, and 12 was overwhelmingly supportive of moving forward with the changes.
The school says it has spoken with lawyers to ensure the school's policies are aligned with contemporary learning practices, rather than to verify the project itself.
The school had previously dismissed a similar plan for year 9 students based on maturity and age.
This development comes amid a broader educational landscape shift, with the Queensland Education Department recently updating its policy to allow flexible class schedules in state and secondary schools, including four-day weeks and shorter days.