Private concern over gap funds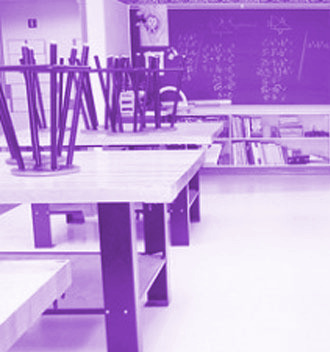 Private schools are worried they will lose out despite being given access to a $286m taxpayer fund.
Catholic and private schools in Victoria have been given an extra $286 million in government funds to help them shift to a new Commonwealth funding model.
However, some non-government schools warn that even with the extra funds, they will be left up to $4 million worse off.
Regional and suburban schools including Bacchus Marsh Grammar, Beaconhills College, Ivanhoe Grammar, Westbourne and Woodleigh say they will be forced to jack up fees, potentially driving students to state schools.
The extra funds are part of the Morrison government's national $1.2 billion Choice and Affordability Fund. The money is intended to cushion non-government schools from the financial impact of the new funding model, which will see a minority of schools having their Commonwealth funding cut.
Victorian Catholic schools will receive $188.79 million over 10 years, while independent schools will get $97.35 million.
The funds will be distributed to two centralised bodies, the Catholic Education Commission of Victoria and Independent Schools Victoria, who will then pass it on to individual schools.
A coalition of regional and suburban independent schools has formed to fight for a slice of the Choice and Affordability Fund to offset their losses.
"The Choice and Affordability Fund is nothing of the sort," Bacchus Marsh Grammar associate principal Bruce Simons has told reporters.
"It neither enhances choice nor affordability for schools, [or] for parents."