New deal to extend schools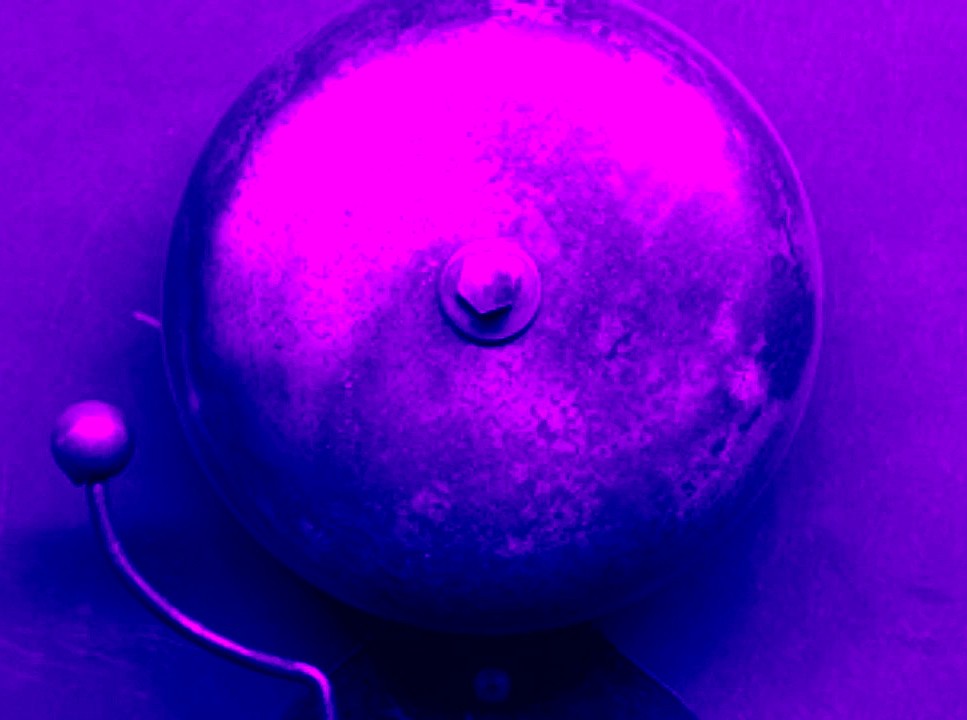 Australia is preparing to sign a global treaty to ensure educational qualifications are recognised globally.
The move should give local universities and businesses a reliable global framework for recognising and accepting foreign qualifications, with more than 6 million students travelling to another country to study each year.
Education Minister Jason Clare and Skills Minister Brendan O'Connor are set to announce that Australia has joined the worldwide treaty, known as the UNESCO Global Convention on the Recognition of Qualifications concerning Higher Education.
"Australia's ratification of the global convention is a significant education milestone," Mr Clare said this week.
"The 1.4 million students who study at our universities each year can now have even greater confidence that their Australian qualification, whether undertaken onshore, offshore or online, will be recognised in other countries, helping them to access higher education abroad, as well as pursue greater employment opportunities."
The treaty makes it easier for students to have their high school certificates recognised in another country, and help students who want to study in another country by being able to transfer credits from their original institution.
International Education Association of Australia chief Phil Honeywood says the treaty "is welcome, but it's been a long time coming".
"Australia, through its Education Services for Overseas Students Act, already has best practice protection for international students. However, by signing on to this UNESCO Convention, we are guaranteeing to the global community that we are serious about quality assurance," Mr Honeywood said.