Local minds kept quiet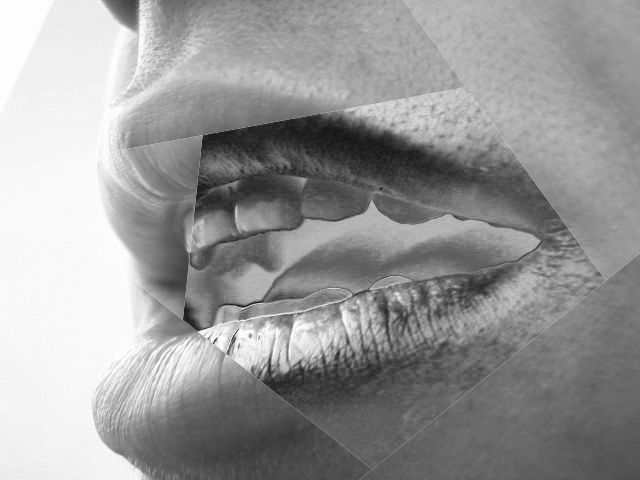 Australia's environmental scientists are being systematically silenced.
New research shows that ecologists and conservation experts in government, industry and universities are often constrained, held back from communicating scientific evidence on threatened species, mining, logging and other threats.
This means that vital scientific information about environmental threats is not findings its way to the public or important government decision-makers.
The study is based on a survey of hundreds of academics, government employees and scientists working for industry.
Respondents were asked about the prevalence and consequences of suppressing science communication.
Fifty-two per cent of government respondents, 38 per cent from industry and 9 per cent from universities reporting being prohibited from communicating scientific information at some point.
Three quarters of all respondents said they had refrained from contributing to public discussion when given the opportunity.
The authors of the report have detailed their findings in this article for The Conversation.