IRU expanding into Canberra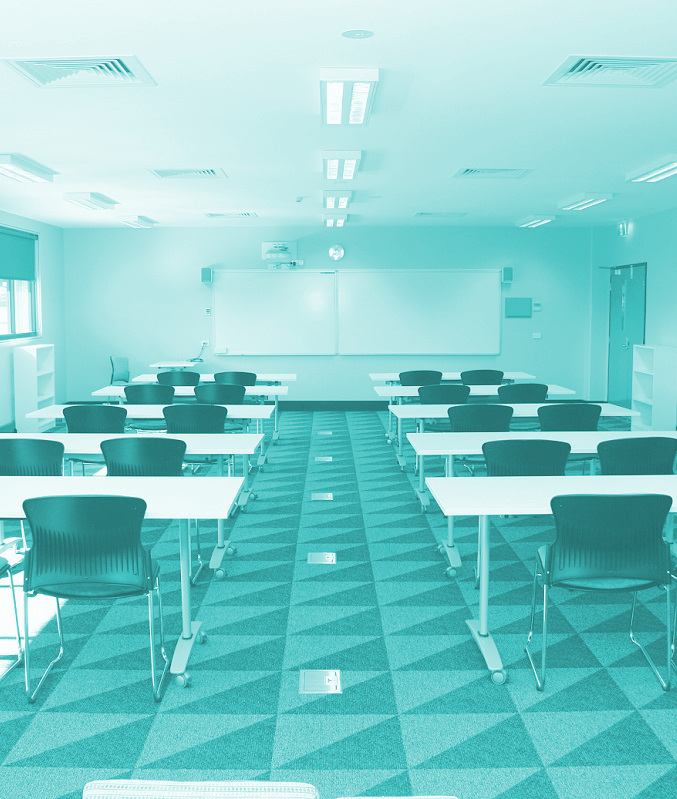 Australia's Innovative Research Universities (IRU) group is growing.
The IRU was set up in 2003 to undertake advocacy on issues related to higher education, research and university students.
University of Canberra vice-chancellor Dr Paddy Nixon has announced his institution will join the IRU, seeking to benefit from being part of an influential policy group.
IRU chair Carolyn Evans, vice-chancellor of Griffith University, welcomed the addition, saying IRU universities – La Trobe, Western Sydney, James Cook, Murdoch, Flinders and Charles Darwin – value diverse students from under-represented backgrounds, and hold a deep connection to their local communities.
"[The University of Canberra] has always had a focus on addressing disadvantage and encouraging university participation," Dr Nixon said.
The IRU recently announced the appointment of Paul Harris as its new executive director.
Universities Australia currently counts 39 local schools as members, though increasing numbers are now signing up to sup-groups like the IRU, the Australian Technology Network and the Regional Universities Network.
There are now just 11 members of Universities Australia unaligned with other groups, down from 14 four years ago.
INsiders say this shows that universities are looking to use the subgroups to advocate for policies specific to their needs, in addition to broad policy advocacy conducted through Universities Australia.