ICAC looking at uni VC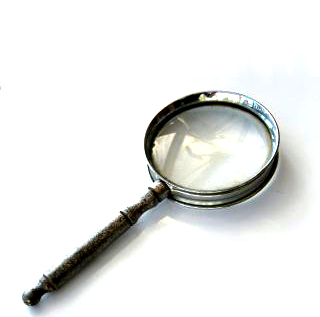 South Australia's Independent Commissioner Against Corruption (ICAC) is investigating allegations of improper conduct by the University of Adelaide's vice-chancellor.
Reports say the investigation relates to potential misconduct or maladministration, not corruption.
The university's vice-chancellor Professor Peter Rathjen went on leave this week, just a few hours after the university's chancellor, Kevin Scarce, resigned.
University of Adelaide has not commented on the departures.
ICAC commissioner Bruce Lander confirmed an investigation into Professor Rathjen's conduct has been launched.
"In light of the intense speculation regarding the University of Adelaide, and the likelihood that that speculation will continue and potentially lead to an unnecessary negative impact on the university's operations, I have decided to make this public statement," Mr Lander said in a statement.
"I have commenced an investigation in respect of allegations of improper conduct by the vice-chancellor of the University of Adelaide.
"I am also investigating the manner in which the university dealt with those allegations.
"The university has committed to providing full cooperation with my investigation.
"I do not intend to comment further on the nature of the allegations."
Mr Lander emphasised that the probe is not about corruption.
"My investigation is in respect of potential issues of serious or systemic misconduct and maladministration, not corruption," he said.
"Given the legislation under which I operate is geared toward investigations of these kind being conducted in private I am not in a position to offer further public comment until such time as my investigation has concluded."
Deputy chancellor Catherine Branson has expressed "full confidence in the leadership" of acting vice-chancellor Professor Mike Brooks.
"While it is natural for us to want to know more about what is happening, we need to remember that this is a matter for the ICAC," she said.
"As you will know, the law places restraints on what can be said about an ICAC investigation.
"This is why the university is not able to comment further."