Funds push 5G ideas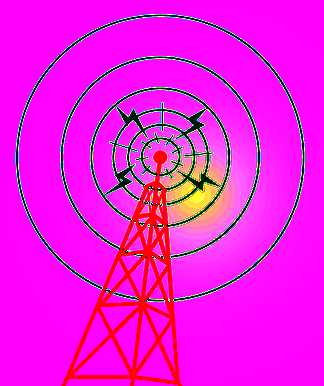 Up to $10 million is up for grabs in a government 5G drive.
The Federal Government has announced the first round of grants for businesses to trial 5G for commercial use.
The grant scheme allows organisations to apply for grants from $100,000 to $2 million, from a total pool of $10 million.
The government says the initiative will support investment in 5G infrastructure and also create jobs.
It expects new investment in areas such as 5G sensor nets for farm monitoring, device monitoring in manufacturing, connect diagnostic imagery for specialists in healthcare, 5G connected smart tags for tracking in transport and logistics, and construction visualisation through augmented reality.
To be eligible, projects must conduct trials that undertake rigorous, commercial, and replicable testing of technologies that make use of 5G, as well as identify solutions that demonstrate 5G's capabilities.
More information is accessible here.