Feds to back trainee wages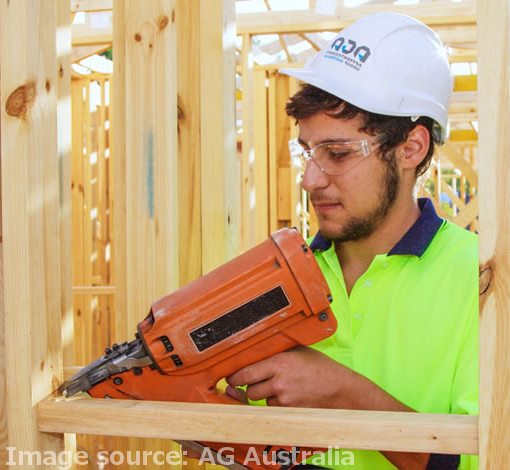 The Federal Government has unveiled a $1.2 billion wage subsidy scheme for trainees and apprentices.
The plan - contained in the latest federal Budget – will cover half the wages of new trainees and apprentices.
Federal Treasurer Josh Frydenberg says it will deliver 100,000 jobs. It runs for one year and is capped at 100,000 places.
The subsidy will be paid to employers when they hire a new apprentice or trainee, transferred quarterly, in arrears.
The scheme is expected to generate new jobs, because many businesses cannot afford to take on more staff otherwise.
The Government says manufacturing, construction, arts and mining sectors will all benefit. Many of these are male-dominated sectors, leading some to question whether similar support may be put forth for female-dominated industries such as health and aged care.