Dutton seeks ASIO boost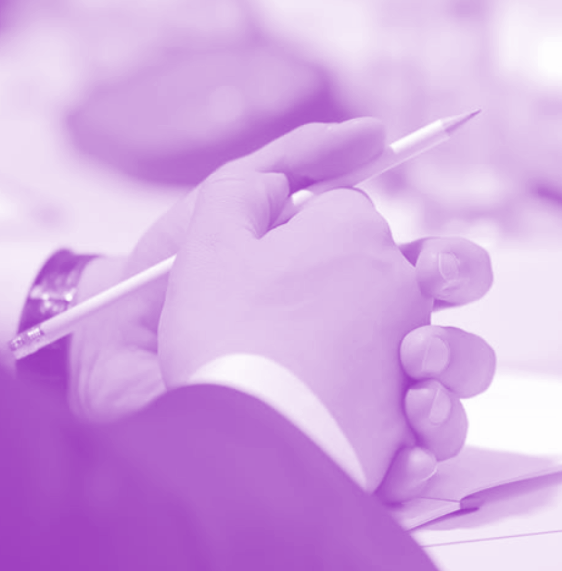 The Federal Government has introduced laws that would allow ASIO to question 14-year-old children.
In a move that has been described as "one more step towards a totalitarian state", Home Affairs Minister Peter Dutton has introduced the Australian Security Intelligence Organisation Amendment Bill 2020.
The laws would allow ASIO to seek a warrant to question people between 14 and 18, as long as that young person is a target of an ASIO investigation into politically-motivated violence.
The bill also allows ASIO to interfere with the rights of legal advisers, and track individuals without the need for a warrant.
It allows for a prescribed authority - a judge or Administrative Appeals member selected by the government - to stop a person ASIO wants to question from contacting their lawyer.
The person could be kept from accessing legal counsel if "satisfied, based on circumstances relating to the lawyer, that, if the subject is permitted to contact the lawyer, a person involved in activity prejudicial to security may be alerted that the activity is being investigated, or that a record or other thing the subject may be requested to produce might be destroyed, damaged or altered."
The provision could be based on hearsay "evidence", meaning ASIO would only have to tell the judge or AAT member that they have heard that the lawyer requested by the detainee is a security risk.
ASIO officers could also have the lawyer removed during questioning.
The Explanatory Memorandum of the Bill says that lawyers could be made to leave "if the lawyer's conduct is unduly disrupting questioning. This may be the case where, for example, a lawyer repeatedly interrupts questioning (other than to make reasonable requests for clarification or a break to provide advice), in a way that prevents or hinders questions being asked or answered."
The proposed laws also give ASIO officers the power to track individuals using any available means, based only on the approval of another ASIO officer, not a warrant from an independent judicial officer.