Big IR bill brings little good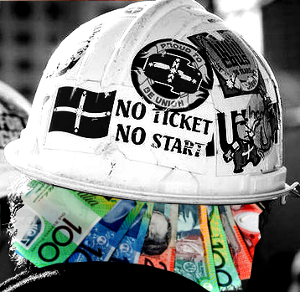 Experts say there are only a few good parts in the Federal Government's new IR bill.
The government's Fair Work Amendment (Supporting Australia's Jobs and Economic Recovery) Bill is currently before parliament. It was drafted following a six-month consultative process with employer and employee representatives to create what the Prime Minister calls "a practical reform agenda, a job making agenda".
In a submission to the Senate inquiry into the bill, dozens of labour law academics have criticised measures that could have negative impacts on wage growth and job security.
The legal experts support plans to increase penalties for employers who underpay workers, establish criminal liability for dishonest and systematic conduct, and plans to establish a new small claims process so that the Fair Work Commission can resolve payment disputes more quickly and cheaply.
However, their submission raises concerns with changes to agreement-making, changes to employer-driven flexibility, and changes to the regulation of casual employment.
Another major concern is with the "better off overall test" (BOOT). The government wants to create a new exception so that companies have no requirement to show unusual circumstances when they fail the test.
The legal experts describe it as "tearing a gaping hole in the award safety net".
More details are accessible here.