Leader of Learning Performing Arts (Co-ordinator) - St Clare's College - [Archived Advertisement]
First listed on: 26 February 2021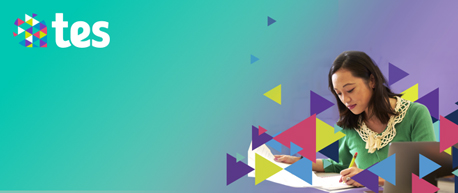 Leader of Learning Performing Arts (Co-ordinator) - St Clare's College


St Clare's College is an inclusive and caring community where learning is valued and students are given every opportunity to grow in all dimensions of their life. We provide a safe and empowering environment for students to reach their full potential.


We have an excellent opportunity for a committed

Leader of Learning Performing Arts (Co-ordinator)

at St Clare's College. The role will be responsible for the leadership of the following subjects;

Dance, Drama, Co-curricular Music and Performance Art.

To be successful in this role, you will have a strong understanding of contemporary approaches to student learning and effective pedagogical practices. You will have the capacity to lead a team of people and to bring about effective change, whilst employing a high-level of organisational and communication skills. Additionally, you will have demonstrated evidence of effective teamwork and collaboration.


Applications are invited from interested candidates able to demonstrate a commitment to the aims of Catholic Education.


Please note that this position is for an initial two-year period with an opportunity for further extensions. Two further extensions (each of four years) will be offered based on performance outcomes. The position will be underpinned by an ongoing teaching position within Catholic Education.


This position involves working with children. The appointment of successful applicants will be subject to satisfactory employment screening for child related employment in accordance with CEO policy.
Applicants are required to submit a cover letter and current resume including a statement of suitability against the skills, attributes and experience as outlined in the Position Description
Visit our College website here.


Further enquiries:

Can be directed to Nicola Edghill on 02 6260 9404 or via email nicola.edghill@cg.catholic.edu.au


To apply:

All applicants will be required to go through the e-recruitment system by clicking the 'apply now' button. This will take you through the application process.


Recruitment or application questions:

Please contact the Recruitment team on 02 6234 5427 or email recruitment@cg.catholic.edu.au


Closing Date: 11.55pm, Tuesday 9 March 2021

Closing Date:

09 Mar 2021
Location:

ACT - Griffith
Work Type:

Full Time
Category:

Management - Schools/Departments
Music/Arts/Physical Education