First listed on: 10 March 2017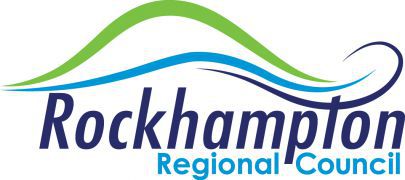 The Rockhampton region combines the beauty of the Capricorn Coast, hinterland Queensland and the mighty Fitzroy River, providing a wide range of natural attractions and events for the local population and a rapidly growing tourist industry.
Reporting directly to the General Manager Regional Development and Aviation, you will play the lead role in planning, developing, managing and promoting the Regional Promotions, Tourism and Events program to key stakeholders, community members and partners.
With the emphasis on promoting and raising the profile of the region's unique diversity, you will have every opportunity to utilise all your creative and entrepreneurial skills across a broad range of applications within the overall promotions strategy. Key specifics include community engagement programs, facility and venue promotions, brand strategy, network/partnership development, fundraising initiatives and market research.
You will already have proven yourself in a destination marketing role with specific experience in events development and management, community engagement and relationship management. A natural communicator with excellent organisational skills, you will have the unique blend of creativity, lateral thinking and astute financial awareness. You are equally at home preparing in-depth reports and performance analysis as you are developing event ideas and concepts and marketing concepts.
This is a genuine opportunity to help raise the profile of one of Queensland's most rapidly growing regions and all that it has to offer. The rewards and benefits are excellent, not least of which is the great lifestyle the region can offer.
Benefits:
Be in at the start of something big
Set the vision and drive the agenda
Exceptional financial and lifestyle benefits
Closing Date:

26 Mar 2017
Location:

QLD - Rockhampton
Salary:

$134,400
Work Type:

Full Time
Category:

Media/Marketing/PR/Communications
Stakeholder Management/Engagement