First listed on: 19 March 2018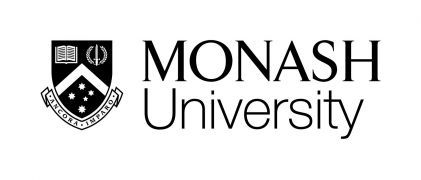 Associate Professor or Professor (Genetics and Genomics)
Job No.: 576156
Location: Clayton campus
Employment Type: Full-time
Duration: Continuing appointment
Remuneration: $140,565 - $154,853 pa Level D / $181,066 pa Level E (plus 17% employer superannuation)
Be inspired, every day
Take your career in exciting, rewarding directions
Be a part of an inclusive, collaborative community
There's a certain feeling you get from working at Monash University. It's the feeling that you're a part of something special. Something significant. And that's because you're not just starting your career, or taking on a bigger challenge. You're making a real contribution – surrounded by energetic, inspiring people who are driven to make a difference as well. Monash is a place where you'll be able to develop your career in exciting, sometimes unexpected ways – putting you in the best possible position for a rewarding future.
The Opportunity
The School of Biological Sciences is a leader in research and education within Australia and globally. Areas of particular strength include: genetics and genomics, developmental biology, evolutionary biology, ecology, species conservation and climate change, plant sciences, and microbiology. Through the school's expertise in research, teaching and community engagement, we aim to improve the human condition by providing the science and science education needed to understand, forecast, and solve the biological and health challenges in our global environment.
The successful appointee will take a significant role in the school within the areas of genetics and genomics across a range of species, including humans. The appointee will have the demonstrated capacity to establish and lead an outstanding research program in fundamental and/or translational scientific research. They will support and maintain the School's drive for excellence in teaching, curriculum design and architecture, professional activities and policy development that underpin the discipline of biological and life sciences as aligned with the faculty, university and broader community. It is expected that this person will take a leading role within the development of a major in genomics, and with time, post-graduate courses in the area of genetics and genomics, including human genetics and genomics.
If you believe you fit this profile, we look forward to receiving your application.
This role is a full-time position; however, flexible working arrangements may be negotiated.
Your application must address the selection criteria. Please refer to
"How to apply for Monash jobs"
Enquiries
Professor Moira O'Bryan, +61 3 9905 5650
Position Description
PD - Associate Professor or Professor - Genetics & Genomics
Closing Date
Tuesday 10 April 2018, 11.55pm AEDT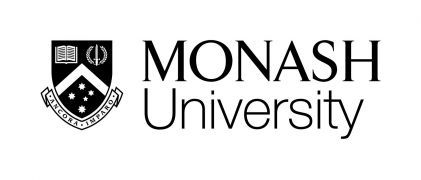 Closing Date:

10 Apr 2018
Location:

VIC - Clayton
Salary:

$140,565 - $154,853 pa Level D / $181,066 pa Level E (plus 17% employer superannuation) 
Work Type:

Full Time
Category:

Associate Professor
Professor
Research
Teaching - Tertiary