World Bank ranks human capital

Print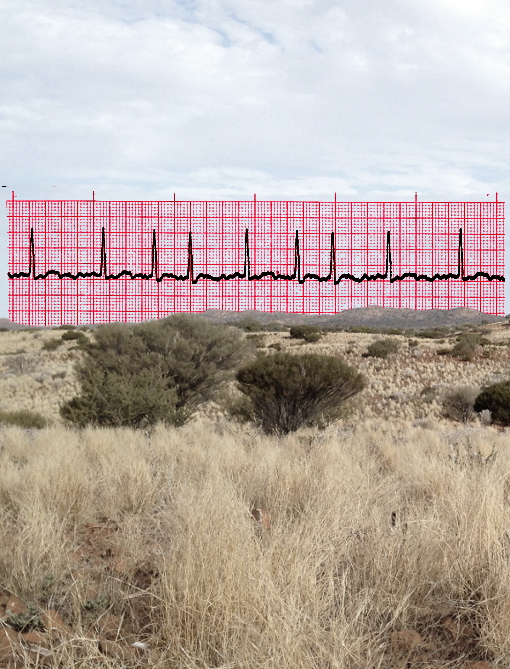 The World Bank Group has unveiled a new system to rank countries based on their human capital success in a bid to encourage effective investment in education and healthcare.
The new "Human Capital Index" ranks poor African countries among the lowest, with Chad and South Sudan taking the bottom two spots. Singapore tops the list, followed by South Korea, Japan and Hong Kong.
The rankings are based on health, education and survivability measures, and attempt to assess the future productivity and earnings potential for citizens of 157 of the World Bank's member nations.
The index was unveiled at the World Bank and International Monetary Fund annual meetings in Bali.