Witness app for victim assistance

Print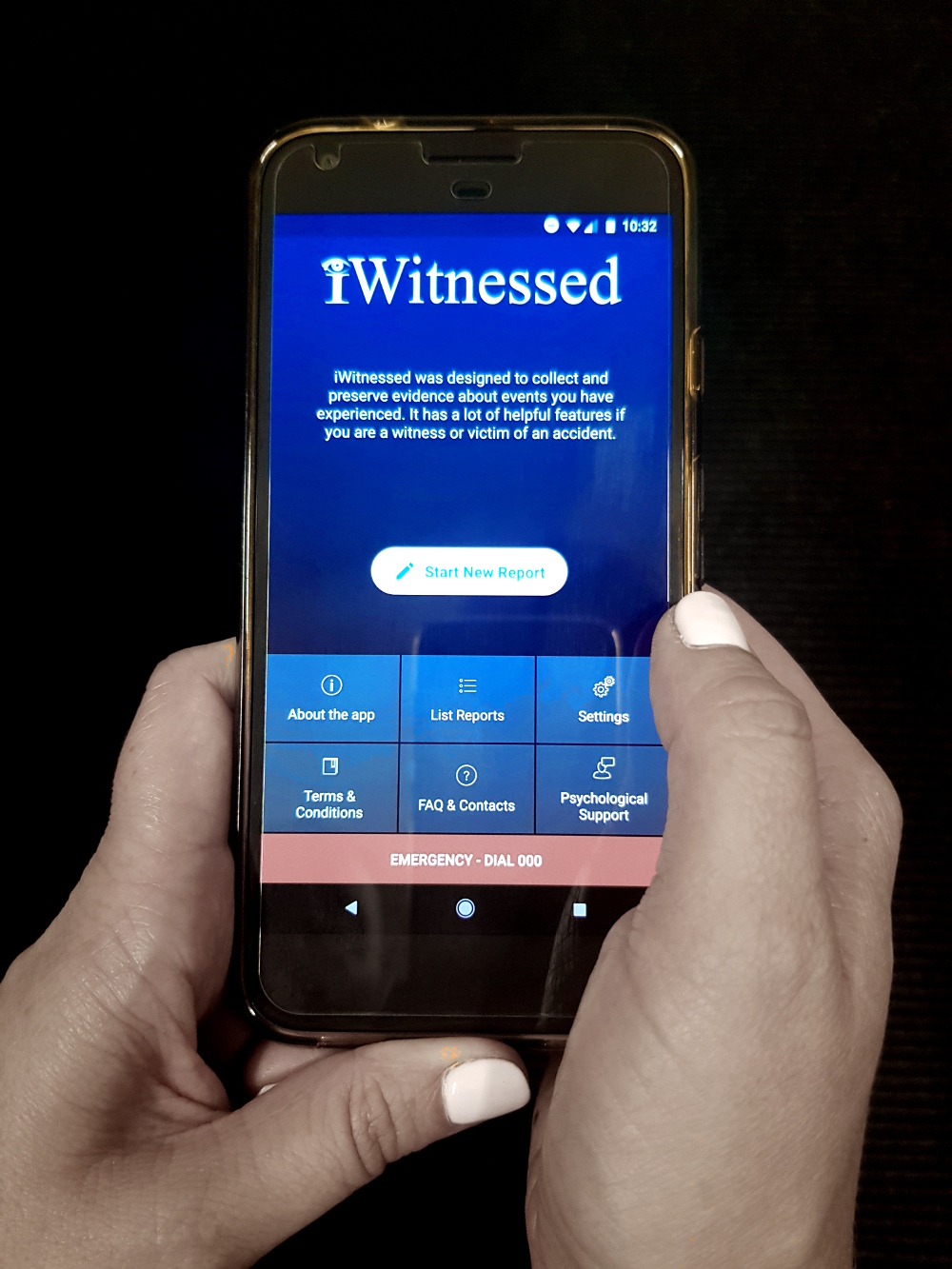 Scientists and crime experts have created an app to assist victims and witnesses record information to help with convictions and prevent miscarriages of justice.
The app, iWitnessed, was developed by experts in forensic psychology at Sydney University along with a former Director of Public Prosecutions.
Its designers say they have worked to ensure the best chance for the evidence gathered using iWitnessed to be admissible in court, and consultation with the NSW Police Force ensures the app is a practical tool to assist police with their investigations.
The app incorporates guided questioning and enables users to record information as text, voice, images and map locations – all information is time and location/GPS stamped.
iWitnessed users can send their account to police, or any other secure email address, with reports easily convertible to pdf.
The is available for free download on both Apple and Android devices.
iWitnessed was designed to help witnesses and victims provide a detailed account of any event, in a way that both records the details of the event and protects their memory against forgetting and contamination.
It uses guided questioning, which has been designed by memory experts to elicit an accurate and complete account, immediately after an incident.
iWitnessed is based on research in Australia and the UK that shows memory decays rapidly after an event, but that it can be preserved if a complete account is given within 24 hours of the incident.
The information is stored on the device and users can use a PIN code to protect their data. The user can choose to send their report as a pdf to any secure email address.
In addition to the memory preservation benefits of iWitnessed, it also provides direct links to support services and information about the psychological effects of trauma.
The app was developed and made available free of charge thanks to a generous anonymous donation provided through the University of Sydney Development Office.