WIN cuts country news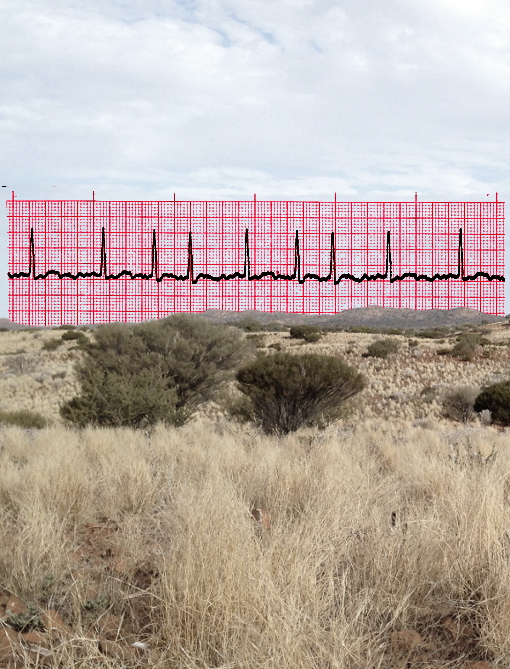 WIN News has dealt a blow to regional communities by cutting off new services.
Four regional commercial television newsrooms in New South Wales and Queensland will be scrapped, with WIN News operations will cease for Orange, Wagga Wagga, Albury and Bundaberg.
Up to 30 have been told they will no longer have a job from next Friday, though WIN management says it will attempt to redeploy staff.
"The decision … was based on the commercial viability of funding news in these areas," the company said in a statement.
"Changing content consumption habits and increased competition from digital content providers, that don't face that same regulatory conditions that challenge traditional media, has led to a reduction in demand for local news bulletins in these regions."
WIN News Central West senior reporter Alison Dance, said it is a devastating blow for regional Australia.
"Still working out my next steps but wherever they take me, it'll be supporting our rural people," Ms Dance tweeted.
Griffith City Mayor John Dal Broi said the community is being deprived.
"That's the only news service we receive — intermittently at best — and if they're going to withdraw that I'm sure the community will be upset," Mr Dal Broi told the ABC.
Fraser Coast Mayor George Seymour says the loss of local jobs and media diversity are a tragedy for the region.
Deputy Prime Minister Michael McCormack - a former newspaper editor - said he is disappointed too.
"There are so many stories, so many wonderful communities and so much potential in the regions," Mr McCormack said.
"These are stories that should be told more.
"Local news is the lifeblood in the regions, not only telling the good and bad of local stories, but keeping urban Australia aware of the challenges and opportunities of life outside the big smoke."
The Media Entertainment and Arts Alliance says this type of announcement will become more commonplace as tech giants like Facebook and Google dominate ad revenues.
"The fragmentation of audience and the influence of massive advertising publishers like Facebook and Google are taking a huge toll in the Australian media market," Ms McInerney said.
"It means businesses like WIN are getting less money through the door.
"These kinds of consequences are certainly going to continue unless we see support come from other areas, probably the government, in order to bolster journalists remaining in these communities.
"These are communities who cannot get their news elsewhere.
"The fact of the matter is these newsrooms are vital to telling the stories of regional Australia. These are communities that will feel the loss of these journalists very deeply because there will be less journalists asking the hard questions, telling the community's stories and simply less resources for the stories that matter in these communities.
"That makes our democracy poorer."