Weed study tallies uptake

Print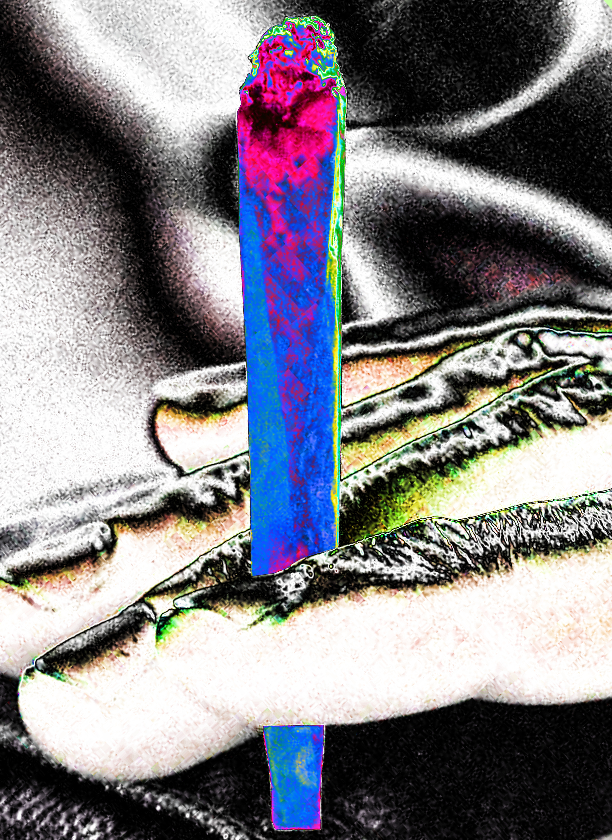 A recent study investigated whether more Australian kids would try cannabis if it was legalised.
The study undertaken by the University of Queensland has found that about 20 per cent of young Australian may try cannabis for the first time if it were legalised.
The general treatment of cannabis is changing in the southern hemisphere, with Australia establishing a significant medical marijuana industry in recent years, and New Zealand considering legalising it with a referendum in September this year.
The national survey of more than 3,000 young people suggested that around one-in-five adolescents (aged 12-17), and one-in-three young adults (aged 18-25) would try the drug if it was legal.
Of those who said they would, 85 per cent of adolescents and 59 per cent of young adults said they had never tried it before, so legalising cannabis could mean 199,000 adolescents and 238,000 young adults trying it for the first time.
The team suggests this should be taken into consideration in the debate about legalising cannabis.