Wage stats show shrinking gap

Print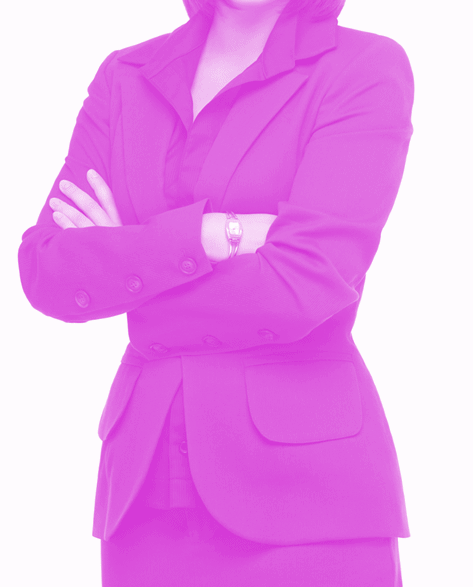 The latest pay gap stats show women earn less than their male counterparts, but the gap is shrinking.
The Australian Bureau of Statistics (ABS) says the wage gap is at 13.4 per cent, down 0.6 per cent in the last 6 months
There is now an average pay difference of $242.20 per week between women and men.
The shrinking pay gap is linked in part to the specific jobs that are recovering after the COVID-19 downturn.
"While the recovery has varied by industry and other factors, there has been enough recovery at the lower end of the distribution to put downward pressure on the average," says Bjorn Jarvis, head of Labour Statistics at the ABS.
"Now the jobs that are mostly being recovered are lower paid roles, the overall averages are adjusting to reflect that."
The Workplace Gender Equality Agency (WGEA) says there is still much work to do.
"I understand that this result is, in part, due to an increase in the number of men in lower-paid full-time employment," WGEA chief Libby Lyons has told reporters.
"It does not, however, reflect any underlying structural changes to women's overall position in the workforce.
"I appreciate that 2020 was a very difficult year for many Australian businesses, but we cannot allow the effects of the COVID-19 pandemic to be an excuse for inaction and inertia.
"Our economic recovery depends on women and men having genuine choice and equal access to re-engage and fully participate in the workforce."