WA wants decent NDIS

Print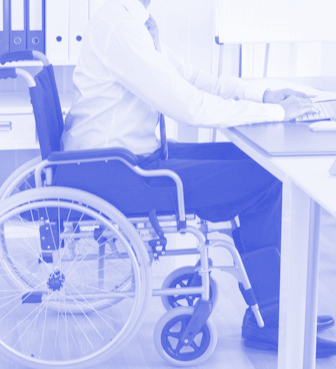 Disability advocates are concerned about WA's state NDIS model.
NDIS trials have seen both the federal version and a model based on the existing WA model of disability service delivery tested.
The WA and Federal Governments are now in negotiations for WA to run its own version of the NDIS, featuring localised decision-making and block funding.
But members of WA's disabled community say they do not feel like they are at the centre of the scheme.
A meeting was held this week to discuss their concerns.
Advocate and spokesperson for #Nodisadvantage, Samantha Connor, said WA could end up with the worst disability services system in the country.
"We're the only state that hasn't signed up to a federal NDIS and we want to make sure that we're not disadvantaged compared to other Australians," she said.
"Nobody has seen the proposed model.
"They're saying we're going to take out the best bits of both schemes, so we're saying show us your best bits and put them out on the table so that people can actually have a look at it and say look, this is going to work for us, this is not going to work for us."
Premier Colin Barnett is standing by the state-based plans.
"We will have the full rollout of the National Disability Insurance Scheme in Western Australia by July next year," he said.
"So eligibility, entitlements, transferability, all of those things will be absolutely consistent with what happens elsewhere in Australia.
"The one difference is that we will have a local degree of management, so that people with a disability, particularly people with say an intellectual disability, will have the support of someone on the ground locally."