WA pay deal passes

Print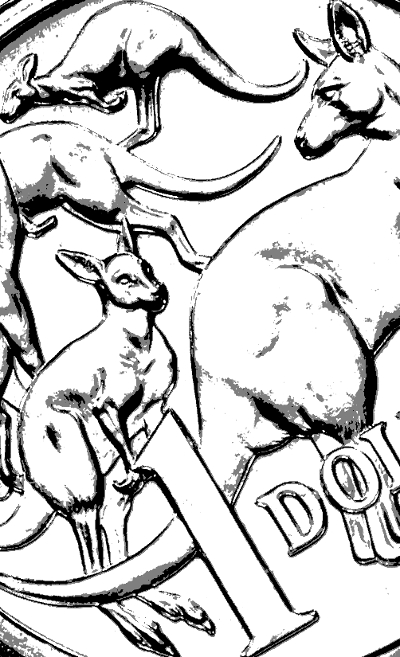 West Australian teachers have accepted a deal for an 8 per cent wage rise over three years.
Teachers and the WA Government have been locked in heated negotiations over the new Enterprise Bargaining Agreement since August, with the current deal set to expire this year.
The State School Teachers Union was pushing for a 12 per cent pay rise over three years, but the Government had countered with standard increases capped at the rate of inflation.
Teachers voted this week to accept a pay increase of 2.75 per cent this year, followed by two years of 2.5 per cent increases.
The EBA covers about 25,000 teachers and principals, and the increases will be backdated to December last year.