WA makes deep school cuts

Print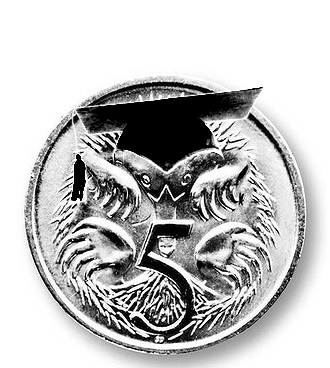 The WA Government has announced $64 million worth of education spending cuts.
The cuts will see nearly 200 jobs axed and a range of programs including Schools of the Air (SOTA) closed down, funding cuts for some and fee hikes for others.
Six school camp sites run by the Education Department will be shut down, as will residential colleges in Moora and Northam, with 170 jobs set to go.
While the long-running SOTA scheme will stop, Education Minister Sue Ellery claims current students being taught under the program will continue to receive the same service.
Perth's Tuart College will close, Landsdale Farm School will have its funding removed and Canning College will be made available only to overseas fee-paying students.
Fees for vacation swimming lessons will more than double, while 18 schools see funding for gifted and talented students cut by 25 per cent.
The Isolated Children's Parents' Association (ICPA) described it as a brutal decision that will hit regional WA hard.
SOTA teachers are concerned that the alternative program presented by the State Government is an e-learning institute that lacks social interaction between students and one-on-one teaching.
Ms Ellery says the Government had no alternative but to make the cuts, but insists education outcomes will not be impacted.
"I absolutely regret the decisions that have had to be made," she said.
"It is not possible to eliminate all impact on students but we've tried to do it in a way that minimises [it]."