WA backs off big cuts

Print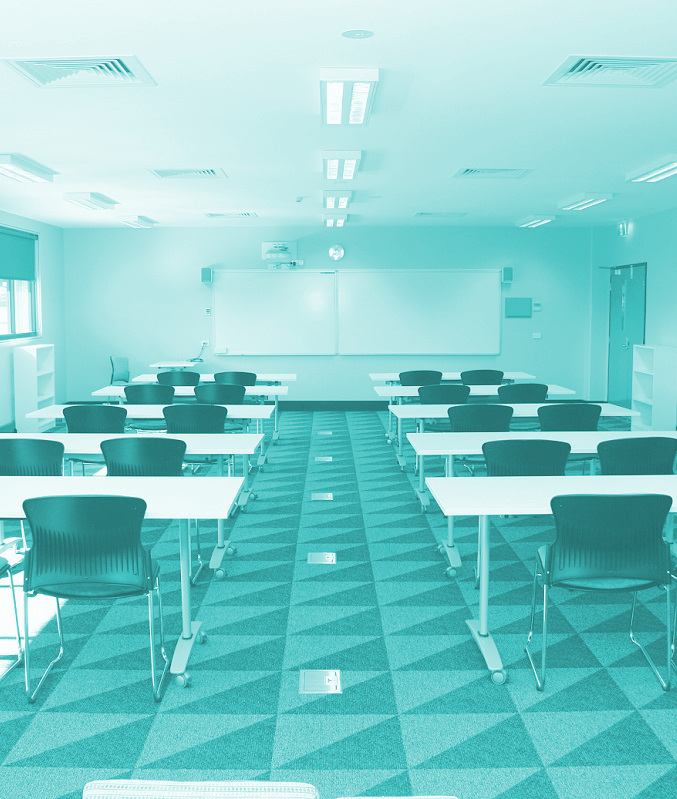 Plans for savage education cuts in WA have been ditched.
Premier Mark McGowan and Education and Training Minister Sue Ellery announced a significant backflip this week, which will see the state's School of the Air and Northam Residential College remain open.
Funding for Gifted and Talented programs in schools will be maintained as well.
"We realise we took it too far," the Premier said.
Isolated Children's Parents Association State Secretary Elyse Donaghy says she does not accept the government's "excuses" that the cuts were needed for budget repair.
Without the cuts, savings are expected to come down from $64 million to about $41 million.
"As Premier, I will always lead a government that governs in the interests of all Western Australians," Mr McGowan said.
"We won't take our eye off the ball when it comes to the finances, but we won't compromise the quality of education in the process."