WA aims at 'period poverty'

Print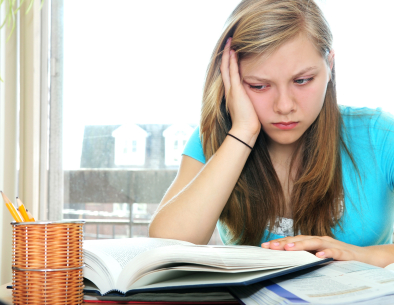 Western Australia has become the last state to offer free period products in public secondary school.
The state has announced that from the first term of next year, free pads and tampons will be offered to students in years 7 to 12 at 225 public schools.
"It's about bloody time we've done this in schools," says WA's Women's Interests Minister Simone McGurk.
"For too long, girls and young women have felt embarrassed [and] they often haven't had access to the products they've needed."
The government is working with suppliers on designs for dispensing machines and other delivery methods.
The decision comes as part of a wave of similar actions across Australian public schools to address 'period poverty', where women and girls have to skip class or avoid other activities because they cannot afford sanitary products.
Victoria became the first jurisdiction in the country to provide free period products in public schools in 2020, followed by South Australia, the Northern Territory, and Tasmania in 2021, and New South Wales and Queensland earlier this year. In the ACT, some MPs have pushed for period products to be supplied for free to all residents.