Vital DV group de-funded

Print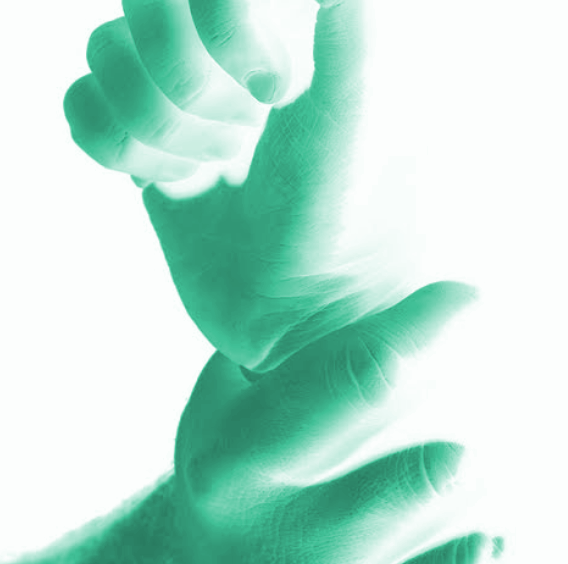 The Federal Government says it cannot find the spare change to fund the only peak body representing Indigenous survivors of domestic violence.
The Government has informed the National Family Violence Prevention and Legal Services Forum (NFVPLS) that its $244,000-a-year funding will not be renewed past June 2020.
Meanwhile, the government has managed to scrape together $345,000 to hire TV tradie Scott Cam as national careers ambassador.
NFVPLS found out about the decision on November 25 - International Day for the Elimination of Violence Against Women.
NFVPLS chair Antoinette Braybrook said it is a devastating decision.
"We are in absolute shock that we are having to fight for this," she told reporters.
"Family violence, the numbers are going up, they're not going down.
"We have survived on $244,000 a year, and that has enabled us to bring Aboriginal and Torres Strait Islander women's voices to the table.
"That is what we are fighting for, for the reinstatement of that small amount of money."
Minister for Indigenous Australians Ken Wyatt has told reporters through his spokesperson that more funding would be provided to frontline services in the middle of next year.
Shadow Minister for Indigenous Affairs, Linda Burney, has accused the Government and Mr Wyatt specifically of trying to quash Indigenous groups.
"The group has attempted to talk to the minister over months, with very little success, and there is a view in my assessment that this Government just wants to get rid of, or attack, as many peak Aboriginal organisations as possible," Ms Burney said.
"When you look at the shocking statistics relating to Aboriginal women and family violence — 34 times more likely to be hospitalised, 10 times more likely to be murdered from violent assault — it beggars belief that this would happen."