Victoria mandates school jabs

Print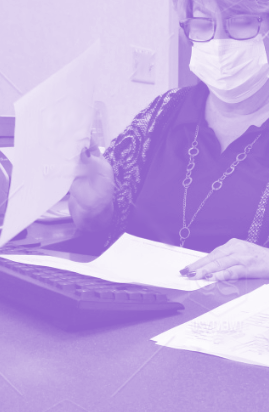 Victoria has detailed its plan for schools to reopen.
The state says the reopening will hinge on the 'Three Vs' — ventilation, vaccination, and vital COVID-safe steps.
It says these measures should be enough to keep schools open when kids start returning to the classroom.
All staff in schools and early childhood settings will need to be fully vaccinated before the end of November, unless they have a medical exemption.
Their first dose must be administered by October 18, and the second by November 29.
Education Minister James Merlino said staff who do not get vaccinated by those dates will not be able to work at schools.
"There are very clear public health reasons why it is a requirement for all staff to get vaccinated - it is the thing that will most protect staff, students and their families," he said.
Support staff, admin workers, cleaners, and anyone else working on-site will have to be vaccinated too.
Masks will be mandatory for secondary school students and all adults, and are being encouraged for primary school kids.
The government has also announced measures to improve ventilation, which is a major component in reducing the risk of COVID transmission.
The state is rolling out around 51,000 air purification devices at all government and low-fee Catholic schools in Victoria.
Funding has been provided for government and low-fee Catholic schools to buy shade sails, create more outdoor learning spaces and generally encourage classes to be conducted outdoors.
Existing measures including physical distancing, QR code check-ins for visitors, and mask-wearing will be maintained.
Meredith Peace, president of the Australian Education Union Victoria, expects the vast majority of teachers will comply with the order to get vaccinated.
"What [teachers have] said to us consistently over many months is; 'We want to get vaccinated, when will supply be made available so we can do that?'" she said.
"I'm confident large numbers of our members are already vaccinated either with their first or second dose, and hopefully … there is adequate supply for those who still need to get vaccinated before the required dates."