Victoria leads violence response

Print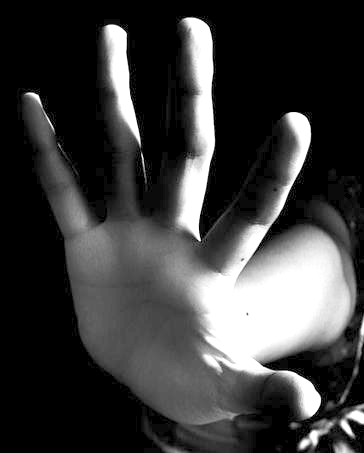 The Victorian Government has provided over half a billion dollars to boost family violence responses.
Victoria's upcoming state budget will include money to cover 65 of the 227 recommendations made in the landmark final report of the Royal Commission into Family Violence.
$152 million will fund the construction of 180 new units of crisis accommodation, 130 new social housing properties for victims, and upgrades to existing facilities.
"Last year 5,000 women applied for emergency accommodation, but there were only enough places for 4,000," Victorian Premier Daniel Andrews said.
"So a thousand victims of family violence at their most vulnerable time didn't have a roof over their head."
There is also $61 million for family violence prevention schemes including school programs teaching respect for women.
"Women are the victims of family violence because many men in our community don't believe they are their equal," Mr Andrews said.
"This is as much about power and control as it is about anything else.
"If we can embed an active sense of equality then what is a gendered crime, those rates will fall."
The funding includes $16 million for "head leasing" arrangements, which allows the State Government to cover the gap between Commonwealth rent assistance and private rental prices.
Those arrangements are expected to allow families in crisis to be placed in private rentals within weeks.
Almost $24 million will be spent launching an overhaul of the justice system, to smooth difficult and time-consuming court processes.
There is a total of $500 million in new money, with another $72 million coming from funds not spent by the royal commission.
The Premier has hinted that a special levy or tax may be needed to pay for some of the coming initiatives.
"We're doing that work, carefully considering all sorts of different options, as the royal commission asked us to... I don't rule this out," he said.
Andrews said the financial cost of doing nothing was too high.
"The economic modelling indicates that every Victorian is sharing in a cost every year of $3.1 billion," he said.
"The cost of not acting is just enormous and we need to all play a part in that."
The big funding package means the Victorian Government alone is spending about three times as much on preventing family violence as the Federal Government.