VET change brings business closer

Print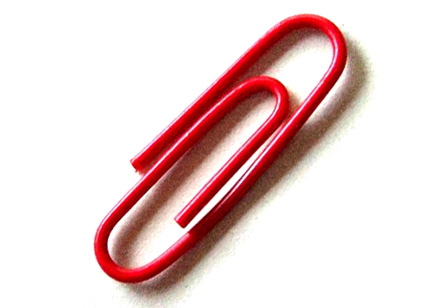 The Federal Government has announced a new model for Training Product Development as part of ongoing VET reforms.
The changes consist largely of the creation of new committees and industry bodies, as well as moves to inject more competition.
The Government says the national training system needs to be more responsive to industry needs, and more flexible for employers.
It hopes to improve training product development by bring industry players closer to Industry Reference Committees.
The new model also intends to add more contestability, buy using a competitive grants process to assist Industry Reference Committees in selecting training products appropriate for their workforce needs.
The committees will be overseen by the industry-led Australian Industry and Skills Committee.
The Department of Education and Training will soon invite expressions of interest to set up Skills Service Organisations to support the Industry Reference Committees.
They are expected to engage with their industry sectors and facilitate product development under the guidance of the committees.
"I expect the new arrangements will be fully operational from January 2016," Assistant Minister for Education and Training Senator Simon Birmingham said.
More information on the VET reform scheme is available here.