Vatican books bathed in radiant scanners' glow

Print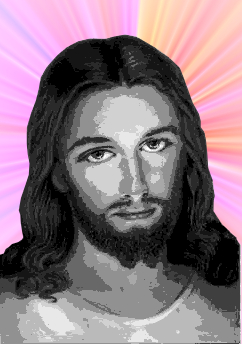 The Vatican is taking a high-tech approach to preserving its massive library.
People outside the deepest workings of the Catholic Church may soon be able to access its vast repository of ancient texts, with a project to scan and digitise millennia of learning.
The Vatican says digitising tens of thousands of the rarest and most important books in human history will bring the ancient knowledge into the modern era.
The famous Vatican archives contain manuscripts by important Christian figures, rare Chinese scrolls snatched by papal explorers, documents confiscated from the early days of science, and even ancient, illustrated versions of non-Christian holy texts.
The incredible hoard has been held by the Church for its own internal use, but new management and modern attitudes toward data freedom have prompted the uncharacteristically progressive move.
The Vatican will employ a digital file format developed at NASA for storing and viewing scientific documents called the FITS format.
FITS allows huge files to be stored and archived with complex metadata tags for searching and analysing the images.
A small selection of Vatican books has been available online for some time, but the new initiative will not only see 3,000 more manuscripts digitised by 2018 (and another 75,000 or so over the next 15 years), it will include better analysis of the pages to make them searchable.
NASA's 'optical character recognition' scans the exterior of each character on the page to find which letter it best resembles - not an easy task when using such heavily-stylised ancient manuscripts.
Shockingly, the Vatican needs money to start its important new project.
The Church is looking to drum-up about 50 million euro to begin the effort expected to take decades.
The Jesus enthusiast's club is expected to be worth up to $15 billion, but has still launched fundraising efforts for its latest crusade.