University assault body shelved

Print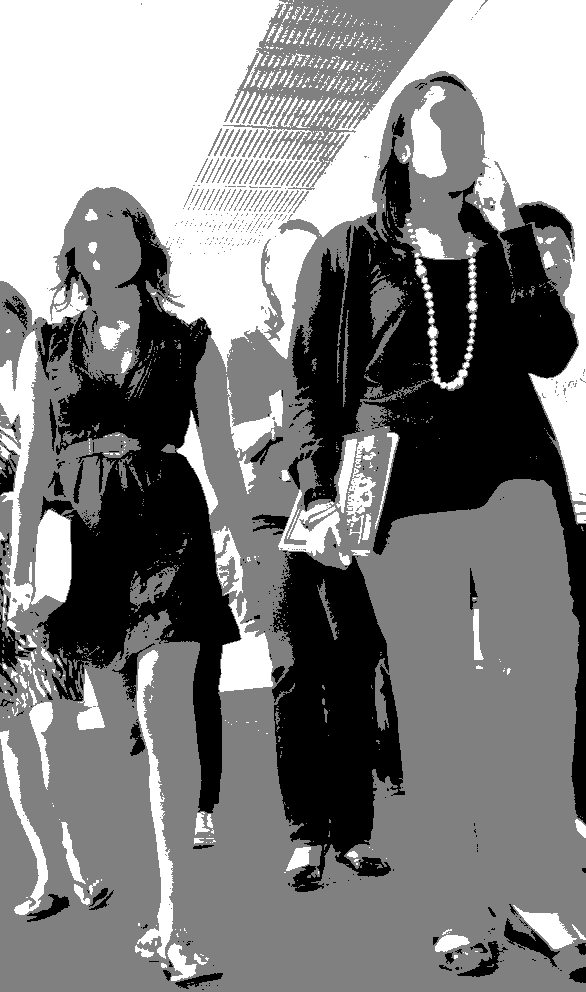 Federal Education Minister Dan Tehan has reportedly put aside plans for a taskforce to scrutinise university responses to sexual assault and harassment.
Voices around the country have called for a new body to hold universities accountable for reports of sexual assault and harassment on campus, and humiliating hazing rituals at residential colleges.
Mr Tehan says he is waiting for the Tertiary Education Quality and Standards Agency (TEQSA) to issue a report on the proposal before he decides whether to proceed.
"TEQSA are reviewing higher education provider responses to incidents of sexual assault and sexual harassment. I will make a decision about a taskforce once I have received TEQSA's review," he told Fairfax.
Advocates for the change say the minister has stopped responding to their inquiries.
Instead, Mr Tehan appears to be focusing on an inquiry into freedom of speech at universities.
He has commissioned former High Court chief justice Robert French to review policies to uphold free expression.
The inquiry was largely triggered by the treatment of author Bettina Arndt - a critic of the 'rape crisis' on campus, something she describes as a "myth".
Ms Arndt clashed with protestors when she appeared at the University of Sydney, before receiving a phone call from Mr Tehan expressing sympathy with her plight.
TEQSA's report is expected by the end of the year, but the minister will decide whether it is released publicly.