Unis repaying extensive grifts

Print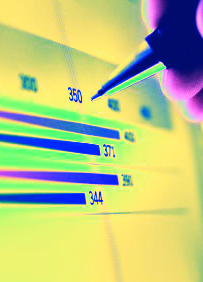 The University of Melbourne has been repaying staff after a decade of underpayment.
Australia's richest university says it has $4.43 billion in reserves, but employs 72.9 per cent of staff in insecure work.
It has been quietly paying back around 1,500 academics that it short-changed, but it is not the only institution to do so.
Reports say the university classified tutorials as "practice classes" to avoid paying staff the full rate, leaving most with just a third of what they would have earned.
In some cases, academics were given just three minutes to mark student assessments, and paid a set marking "piece rate" for it.
Some of the practices have been going on for over a decade, but academics resisted speaking out because of the already insecure nature of their work.
The National Tertiary Education Union (NTEU) has described it as a "diabolical" and "systemic".
"What happened at Melbourne University is really just the tip of the iceberg," NTEU national secretary Alison Barnes said.
"If it can happen at an institution like the University of Melbourne, which is one of our most affluent, then it can happen at any university."
The staff should be compensated under the Fair Work Act (FWA), but the union and management are in dispute.
The treatment is not unique to the University of Melbourne, with the the University of Western Australia having engaged an outside organisation to audit its pay rates, and Macquarie University repaying $50,000 to casual staff after negotiations with the union.
The University of New South Wales is reportedly conducting an audit after similar complaints were made to the Fair Work Ombudsman.