Uni coffers drop on external factors

Print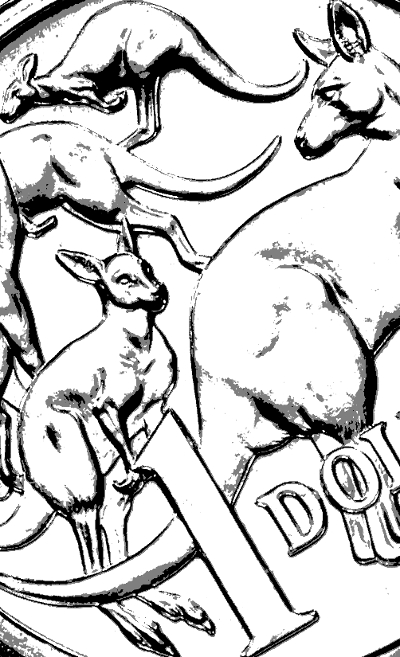 New figures show Western Australia's universities suffered a significant drop in income in 2014.
Annual reports have been tabled showing big falls in net income compared to the previous year.
Curtin University's total income rose in 2014, but expenses increased by a higher amount.
At Murdoch University, expenses were up by more than $18 million, and investment losses ran high.
Edith Cowan University's net income dropped by over $5 million.
In an interview with ABC Radio, University of Western Australia (UWA) vice-chancellor Paul Johnson said the school had a "pretty good year" in regard to its financial performance.
He said big changes in the amount of income came from the stock market.
"The way in which universities are required to report their financial results means that any change in the value of investments is reported in the income statement," he said.
"2013 was a very, very good year as many listeners will recall for anyone who held shares.
"And the university has an investment portfolio worth about $700 million.
"This has been built up over many years, nearly all of that money is there to generate an income to provide scholarships and to pay for some academic appointments."
He said that while that money could not be liquidated or dipped into, its value did fluctuate.
Prof Johnson also said there would be challenges ahead for all universities.
"This year of course is known to be the year of the half cohort, a half cohort of the Year 12 students relative to the normal number graduated from high schools at the end of last year," he said.
"That cohort now has entered university, that means fewer students and the income for universities has decreased."