Uni backs controversial course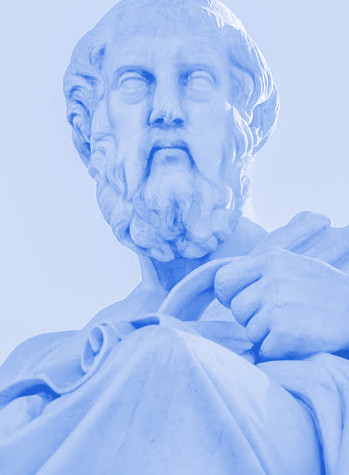 A controversial new course has been approved by the University of Wollongong, despite court action and staff concerns.
The university last year became Australia's first to offer a degree in Western Civilisation. The course has been criticised by some as "European supremacism writ large".
The University of Wollongong has now taken the unusual step of intervening to approve the course – shutting down legal action from the academic union.
The National Tertiary Education Union (NTEU) launched a legal challenge arguing that the normal process for creating degrees had not been followed.
The University's council now says it has used its legislative authority under the University of Wollongong Act 1989 (NSW) to independently approve the degree.
The process cannot be disputed, as the legislation gives the university council the authority to act on any matter concerning the university.
The undergraduate degree in Western Civilisation is designed "to advance education by promoting studies and discussion associated with the establishment and development of western civilisation", according to the university.
The degree is funded by the Ramsay Centre for Western Civilisation to "reinvigorate the humanities and liberal arts in Australia".
The Ramsay Centre was launched in 2017, funded by a bequest by Australian businessman and philanthropist Paul Ramsay, who had "wanted a significant part of his personal fortune to be spent on funding an academic centre to revive the liberal arts and humanities".
The bequest was the "biggest philanthropic gift in the history of education in Australia" and the Centre, headed by Simon Haines, formerly professor of English at the Chinese University of Hong Kong, and was launched by the former Australian Prime Minister John Howard.
But the Ramsay Centre has had a tough time finding a home for its degree and scholarships.
When they offered it to the ANU, the president of the local NTEU said the degree would "pursue a narrow, radically conservative program to demonstrate and promulgate the alleged superiority of western culture and civilisation".
The NTEU at Wollongong says it was blindsided by the move.
"This is an extremely controversial degree," union rep Georgine Clarsen has told the ABC.
"The vice-chancellor of ANU has rejected it, staff at UQ and University of Sydney are both saying we don't want it and, of our staff here and our faculty here, 73 per cent voted that they did not approve of a connection with the Ramsay Centre.
"We are trying to find out exactly on what basis this university council move was made.
"It is new to us. It is an obscure little by-law that we haven't heard of, so we need to do fully our research and investigate and get proper legal advice on these issues."