Unexpected influx catches coffers short

Print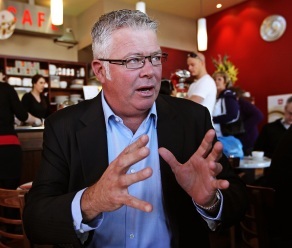 The Western Australian Government has added an $80 million top-up to its education fund, reportedly to deal with a surge in student numbers.
A budget estimates hearing was told an influx of almost 3000 public school students since July has forced the Government to add more funds than were originally allocated. WA Treasurer Troy Buswell told the state Parliament that $40 million has been added this year and another $40 million will go in next financial year following recent expenditure reviews.
"We have been advised that there has been continued strong growth in enrolments in second semester, those continued strong growth in enrolments is over and above what we would have anticipated," Buswell said, "it's only the second time in many many years, possibly 20 years, that you've seen this sort of growth at semester two."
There has been no concrete cause identified for the increased numbers halfway through the year.