Unemployment makes healthy drop

Print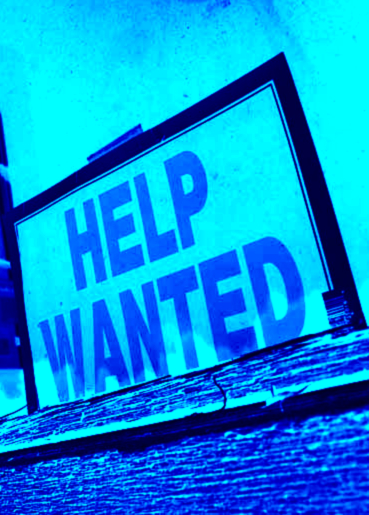 Unemployment in Australia has taken a somewhat surprising dive in new figures released this week.
Unemployment is down to 5.9 per cent in October, driven by solid growth in new jobs.
The new level is down 0.3 per cent on September figures, and marks the lowest rate of unemployment since April 2014.
The number of jobs increased by 58,600 (seasonally adjusted),well above the market forecast of 15,000.
Full-time employment was up by 40,000 jobs, while part time jobs increased by 18,600.
The participation rate went up 0.1 per cent to 65 per cent in the month.
JP Morgan analyst Tom Kennedy says many believe the jobs data makes it extremely unlikely that the Reserve Bank will cut rates at its December meeting.
"It is also important to note that Australia's other data have improved or stabilised of late, with building approvals, retail sales and trade all decent," Mr Kennedy told reporters.
"The momentum in the data bodes well for the upcoming third quarter GDP outcome, with real growth expected to record a solid rebound following a disappointing outcome in the June quarter."
New South Wales saw a big drop - down from 5.8 per cent to 5.5 per cent, beaten only by Victoria's dramatic fall from 6.3 per cent to 5.6 per cent.
South Australia maintains the nation's highest unemployment - now 7.5 per cent down from 7.7 per cent in September.
Queensland's jobless figures slid from 6.3 per cent to 6.2 per cent.
The jobs market in Western Australia went the other way – seeing unemployment rise from 6.1 per cent to 6.4 per cent.
Tough times in Tasmania too, as unemployment jumps from 6 per cent to 6.5 per cent in a single month.
The Northern Territory and ACT saw almost no change – now sitting at 4.5 and 5.1 per cent respectively.