Tutor crews to fill learning gaps

Print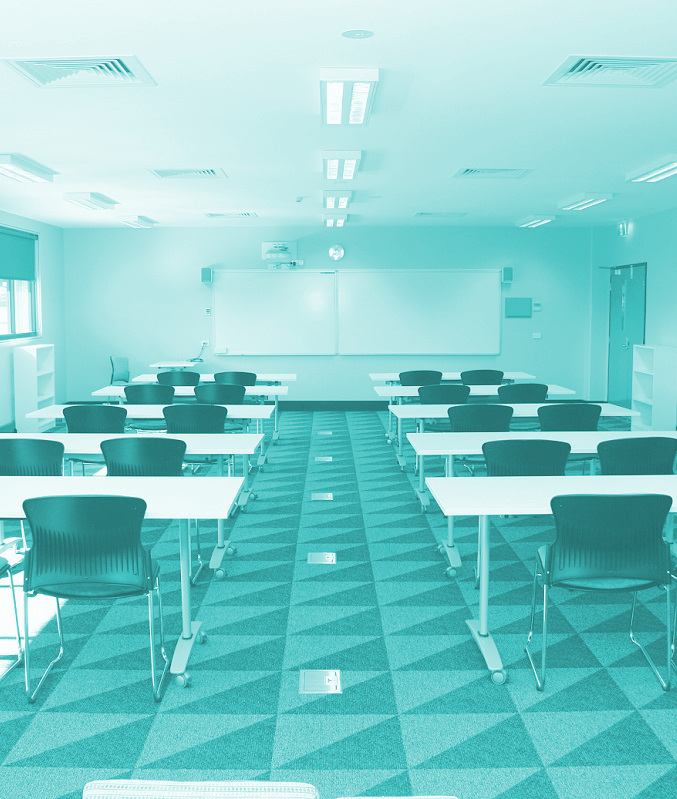 The Victorian government is hiring thousands of public school tutors to help kids who fell behind while learning from home.
More than 4,100 tutors will be deployed across Victorian schools in 2021 as part of a $250 million package aimed at supporting more than 200,000 students across the state. Catholic and independent schools are getting similar funding to bring in their own tutors and support staff.
The Government has hired pre-service teachers, teachers on leave, retired teachers and casual relief teachers as tutors.
Working in small groups, the tutors will be placed at all Victorian government schools. Experts estimated about 20 per cent of children will need help to catch up.
There are also new resources to support health and wellbeing, with teachers set to use a mental health checklist to identify any student who needs additional help.
Masks are being recommended for secondary school students, but they are not mandatory. Full contact sport, choir and other formerly restricted activities will return this year as well.