Turnbull to launch anti-violence fight

Print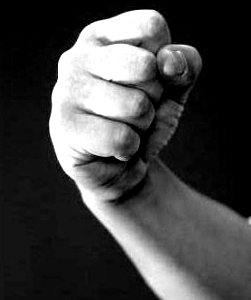 Prime Minister Malcolm Turnbull has declared "real men don't hit women" ahead of a new $41 million domestic violence response package to be unveiled today.
Mr Turnbull says the societal plague that has already accounted for 63 deaths this year has been "overlooked for too long".
In today's funding announcement, the PM outlines measures designed to improve domestic violence response services, extend refuges and set up more support for women subjected to, or at risk of, domestic violence.
It is expected to include about $41 million of new funding, but the Government says it is just the beginning.
Insiders say the funds could exceed $100 million after future announcements.
The package is aimed at raising awareness, opening up the issue to more frank discussion, and forcing violent men – the central but not sole drivers of domestic violence - to confront their sickening tendencies.
Australia sees close to two domestic violence deaths a week, while police are called to an average of 657 domestic violence situations every day.
The money is expected to go further than just increasing existing services.
It will also pay for practical responses like personal duress alarms and watches, and for preventative programs aimed at schools.
Furthermore, the package will cover domestic violence training for frontline emergency staff, police and social workers as well.
The new money is Mr Turnbull's first big funding and policy announcement since he grabbed the prime ministership a week ago.
He will be joined for today's announcement in Melbourne by Australian of the Year Rosie Batty and former Victorian police commissioner Ken Lay.