Trust drops in unequal world

Print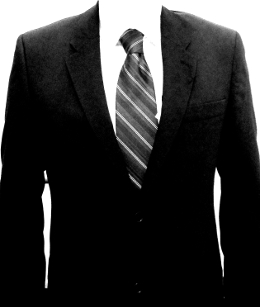 A long-running study has found people no longer believe working hard will lead to a better life.
The 2020 Edelman Trust Barometer says that despite strong economic performance, a majority of respondents in every developed market do not believe they will be better off in five years' time.
It suggests that economic growth is no longer driving trust, at least in developed markets - upending the conventional wisdom.
"We are living in a trust paradox," said Richard Edelman, CEO of Edelman.
"Since we began measuring trust 20 years ago, economic growth has fostered rising trust. This continues in Asia and the Middle East but not in developed markets, where national income inequality is now the more important factor.
"Fears are stifling hope, and long-held assumptions about hard work leading to upward mobility are now invalid."
Fifty-six per cent of the surveyed population said capitalism is doing more harm than good in the world.
Most employees (83 per cent) are worried about job loss due to automation, recession, lack of training, cheaper foreign competition, immigration and the gig economy.
Fifty-seven percent of the global respondents are worried they have lost the respect and dignity they once enjoyed in their country.
Nearly two-thirds said technology is changing too fast, with Australia recording one of the largest declines of trust in technology.
Australians were most worried about losing their job to the gig economy, followed by recession.
The study also identified a "trust chasm" between elites and the public that could reflect income inequality, Edelman said.
"We now observe an Alice in Wonderland moment of elite buoyancy and mass despair," he said.
While 65 per cent of the 'informed' public (aged 25-65, university-educated, in the top 25 per cent of household income) around the world said they trust their institutions, just 51 per cent of everyone else said the same.
"The result is a world of two different trust realities," the report says.
"The informed public - wealthier, more educated, and frequent consumers of news - remain far more trusting of every institution than the mass population.
"In a majority of markets, less than half of the mass population trust their institutions to do what is right.
"There are now a record eight markets showing all-time-high gaps between the two audiences - an alarming trust inequality."