Treaty path continues

Print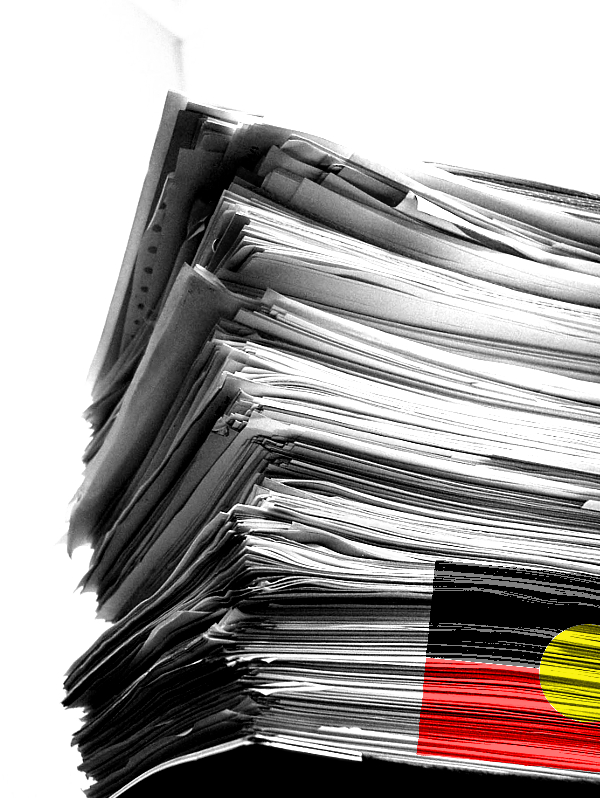 Victorian Aboriginal communities will soon elect representatives to draw lines for negotiating a treaty.
The First Peoples' Assembly of Victoria will not negotiate a treaty. Instead, it will work with the State of Victoria to prepare for treaty negotiations, including the formation of a Treaty Authority (an 'independent umpire' in the negotiation process), a negotiation framework (setting out ground rules for what is on and off the negotiating table, and who can negotiate) and a self-determination fund to support Aboriginal communities when treaties are being negotiated.
Over 75 Aboriginal people have nominated as candidates for the First People's Assembly, ahead of an election that comes after nearly four years of community consultation by Victorian Treaty Advancement Commissioner Jill Gallagher.
"This is the first time this country has ever done anything like this, it's ground-breaking," she said this week.
"This is something that if we are successful, it is going to right those wrongs that were committed on our communities in the past."
The vote will appoint Victorian traditional owners to 21 of 32 Assembly seats, the remainder of which have already been allocated to formally recognised traditional owner groups.
"The role of the Assembly will be to negotiate what the treaty authority will look like," Ms Gallagher said.
"The treaty authority is like the independent umpire. It's going to say what's on the negotiating table and what's not on the negotiating table."
Two thousand of an eligible 30,000 Aboriginal and Torres Strait Islander people have enrolled to vote.
The vote is open to all Aboriginal and Torres Strait Islander Victorians over the age of 16.