Telethon reveals trans trials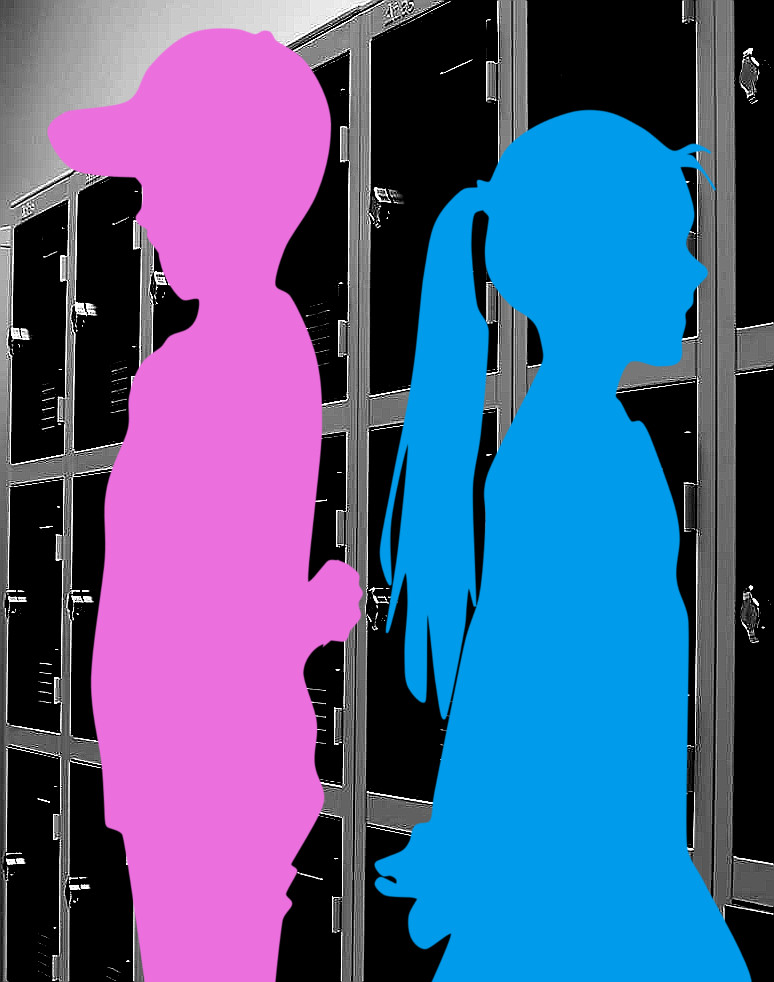 Australian research suggests trans kids are at much higher risk for suicide and are approximately 10 times more likely than other young Australians to experience serious depression and anxiety.
Trans Pathways is Australia's largest ever survey into the mental health of young people whose subjective gender identity does not match their biological classification.
It is also the first to include the experiences of parents of trans young people.
Almost half of the 859 young people surveyed had attempted suicide and almost 80 per cent of them had self-harmed at some point.
"The finding that one in every two gender-diverse young people we heard from has attempted to end their life is a sobering statistic that demonstrates the urgent need for services that are better equipped to support gender diverse young people," senior researcher Dr Ashleigh Lin said.
"These are vastly different figures to the general young population, with the 2015 Young Minds Matter survey indicating that one in 40 young people aged 12-17 had attempted suicide, and one in 12 had self-harmed."
Three quarters of the young trans participants surveyed – 74.6 per cent – had been diagnosed with depression, compared to 7.7 per cent of adolescents in the general population.
"While we know that people who are trans do have a higher frequency of mental health difficulties than the general population in Australia, it is important to emphasise that this is not because an individual identifies as trans," Dr Lin said.
"Rather, these difficulties are largely caused by external factors – in other words, how the world perceives and treats trans people.
"This was borne out by the experiences of the young people we heard from, many of whom reported they had been subjected to transphobia and bullying."
The report found 68.9 per cent of participants had experienced discrimination, and 78.9 per cent had experienced problems at school, university or TAFE. Almost two thirds had felt a lack of family support – with many relaying personal stories of rejection and hostility – and nearly 90 per cent had been rejected by their friends or peers.
Twenty-two per cent of participants had encountered unstable accommodation, including homelessness.
"Young people told us stories of being homeless, starting with being kicked out of home by their family because of their gender, facing discrimination when trying to find a job, and finding it difficult to find housemates, which led to them couch-surfing or being homeless," lead author Penelope Strauss said.
"These difficulties had a serious impact on their mental health.
"On the other hand, there were many accepting parents who wanted to do whatever they could to support their child but weren't sure how to best do that, or where to find accurate and helpful information to enable them to do that."
The report, which also sought to identify gaps in medical and mental health services for trans young people, found around 42.1 per cent of trans young people had reached out to a service provider who did not understand, respect or have previous experience with gender diverse people. Sixty per cent of participants had felt isolated from medical and mental health services.
"The barriers trans young people face when accessing medical and mental health services often stem from a lack of awareness from service providers," Ms Strauss said.
"Trans young people told us there is a desperate need for gender services to be expanded, and for current service providers to receive training in gender diversity and the specific health needs of trans people."