Tehan to kill 'cancel culture'

Print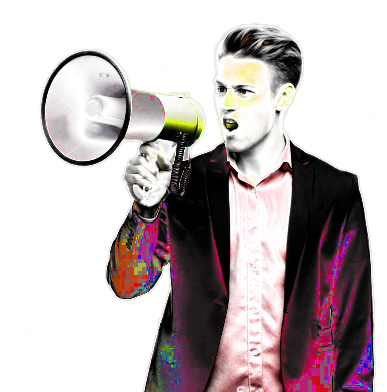 The Education Minister says he wants to end university 'cancel culture'.
The Morrison government is pushing to protect free speech on campuses, with education minister Dan Tehan outlining the next stage of a planned 'reshaping' of higher education in a speech to the sector's peak body Universities Australia this week.
The plans are based on three reviews handed to the government in 2019, which called for a model code for free speech on campuses.
The reports were written after libertarian and right-wing groups raised concerns about an emerging 'cancel culture', in which voices people disagree with are silenced.
The government the code to be adopted by all universities by the end of 2020.
The plans include a new question on the regular student experience survey that asks students whether they feel all views are tolerated at their institution.
"It is up to university leaders, including chancellors, to demonstrate to their student body what the freedom [of speech] means," Mr Tehan's draft speech said.
"It means tolerating the opinions of others, especially when those opinions are anathema to our own. In the marketplace of ideas, no one should have the power to 'cancel' the people whose views they don't like."