Tehan hints at uni help

Print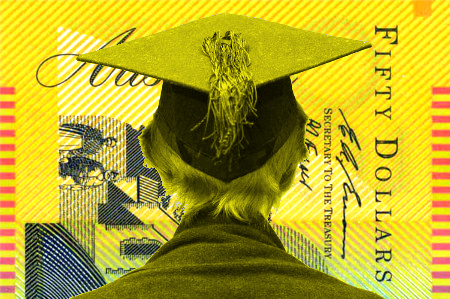 The Federal Education Minister has foreshadowed new support for the struggling university sector.
Education Minister Dan Tehan has acknowledged that local universities are facing a research funding crisis due to the disappearance of fees from international students.
"We've said that we will take into consideration the current circumstances as we lead into the October budget, then another budget in May," he told the ABC this week.
However, another major challenge that universities face comes from the Government's attempt to force them to fund a surge in student numbers next year without any more government money.
The university sector has been raising alarm about its financial distress for months. This week alone, the University of Sydney, Western Australia's Murdoch University and Curtin University all announced measures to cut staff numbers in response to dwindling income.
But the Federal Government refuses to extend its JobKeeper payments to the sector's workforce, which the universities say will put up to 20,000 jobs at risk.
Universities Australia (UA) says that around $3.5 billion, or more than 25 per cent, of university research and development activity is under threat this year.
The lobby predicts universities could lose up to $16 billion in revenue over the next four years.
Countries like the UK have stepped in to provide short-term relief to universities, and Australian institutions want something similar.
They want short-term assistance in the form of budget stabilisation funding for university research, followed by an increase in investment in university research.
Mr Tehan was asked whether the Federal Government understands the impact the loss of revenue to universities and their research.
"Yes, we do, and we are working with the sector at the moment to understand the challenge and then make sure we can help them meet it," he said.
"So, we will look to see what we can do to support in the short term but also the medium/long term."