Tech firms probed on safety

Print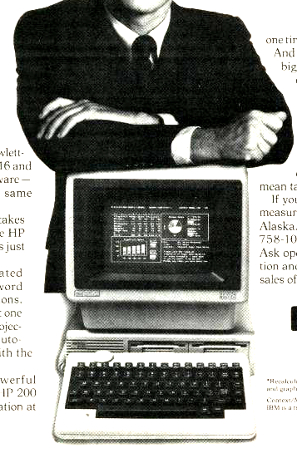 Tech giants are being called to report on their measures for keeping children safe.
Australia's eSafety commissioner has issued legal notices to Twitter, TikTok, Google, Twitch, and Discord, demanding information on what they are doing to combat the trade in child exploitation material on their platforms.
Failure to respond to the 35-day deadline could result in daily fines of up to $700,000.

"We've been asking a number of these platforms for literally years: what are you doing to proactively detect and remove child sexual abuse material?" said the commissioner.
This is the second time such legal notices have been issued, having pursued Microsoft, Apple, and Meta last year.
More details are accessible here.