Teaching tapped for productivity

Print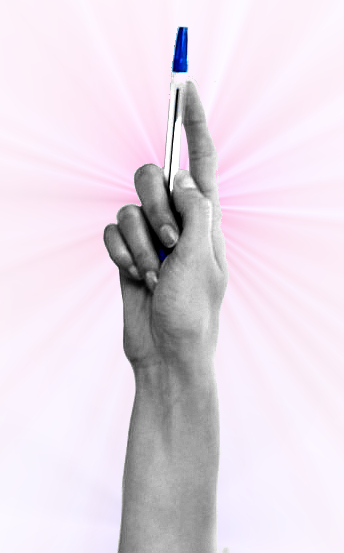 A new report looks at how universities can boost productivity.
The Productivity Commission has issued an interim report as part of a five-year inquiry investigating what the enablers of productivity growth are.
Productivity growth in Australia has slowed in the past two decades, and is now increasing at its lowest rate in 60 years.
The large and growing services sector can be seen as an impediment to productivity, according to Commission chair Michael Brennan.
"In 2022, 90 per cent of Australian workers are employed in the services sector. This has a significant impact on how we think about productivity," Mr Brennan said in a statement.
"We have to look for new opportunities to drive productivity growth, including reviewing our policy levers and the industries where we concentrate our efforts."
Australia's Group of Eight (Go8) - an official body representing Australia's top universities - says the report acknowledges the value of knowledge and research-intensive universities.
"This includes conducting world-leading research that has productivity spillovers to the rest of the Australian economy of over $23 billion a year in economy-wide benefits," Mr Brown said in a statement.
"The interim report also recognises that a higher proportion of jobs require tertiary qualifications and notes the importance of lifting the quality of teaching and learning across the education system.
"Go8 universities are world recognised for quality teaching and research," he said.